Blog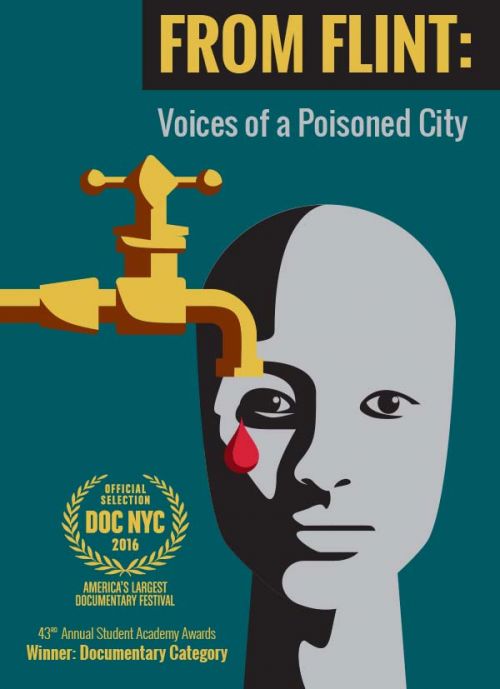 Posted Aug 23, 2018, 11:51 AM
Check out the best books and films about water quality, taken from our CADL's Reader's Advisory Newsletter.
Read More
---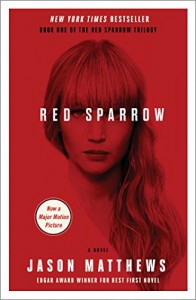 Posted Aug 17, 2018, 10:09 AM
It is an age old question. Which is better? The book or the movie? Our collection here at the library can help you explore just this question, and let you choose for yourself.
Read More
---