Mobile Library
Contact
*NEW PHONE NUMBER*
517.525.5536
The old number will still be available until early this Fall, but please update your records.
Old Number:
517.281.0973
Jolee Hamlin
Associate Director of Public Service
CADL is currently at Level 1 of our reopening plan. While branches and the Mobile Library are closed to visitors, you can place holds and pick up items. Call 517-525-5536 or browse our online catalog. Once your holds are ready for pickup, you will be contacted by staff.
Click here for more information about CADL's response to Covd-19 and our reopening plans.
Resources & Special Features
This colorful, state-of-the-art vehicle offers public wireless service along with a great assortment of books, movies, music and magazines. More importantly, it has knowledgeable CADL staff to assist you.
The mobile library artwork is by Elisa Chavarri, a freelance illustrator from Lima, Peru. She grew up in Northern Michigan where she now resides with her husband, two children, cat and dog. Elisa has provided illustrations for a number of books including Santa Goes Green by Anne Margaret Lewis and Fairly Fairy Tales by Esme Raji Condell.
Visit our online events calendar for detailed schedule information. For a printable schedule, click on the link under HOURS above.
Mobile Library Gallery
Mobile Library Stops
STEAM Powered Building Challenge (Facebook & Instagram)
Monday Jul 6, 2020
10:00am - 5:00pm
All Locations
Join us each week for a different building challenge! This week: Humpty Dumpty's Egg Drop Challenge. Your job is to protect Humpty Dumpty so that when he has a great fall, he doesn't break! Using any materials you can find, build a secure package for a raw egg. Use cardboard, cotton, tape, feathers, leaves--whatever you think will work. With an adult's help and permission, try dropping your package (with egg inside) from a 6-foot height to see what happens. For extra fun, upload a picture of your creation to Instagram using the hashtags #STEMPoweredBuilding and #CADL, or add it to the Virtual Display Case on our Facebook page. Read More
---
CADL Tales Live! (Facebook)
Monday Jul 6, 2020
10:30am - 10:45am
All Locations
Join CADL staff on our Facebook page at 10:30 a.m. and 7 p.m. every Monday and Wednesday for stories and songs to entertain the little ones. We'll have new stories each time, geared for ages up to six. Read More
---
All Mobile Library Stops
Mobile Library Blog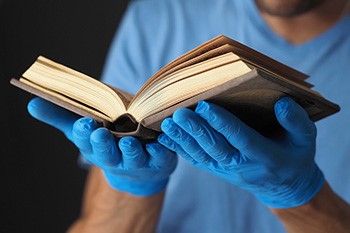 Posted Jun 23, 2020, 12:15 PM
Research shows virus undetectable on five highly circulated library materials after three days.
Read More
---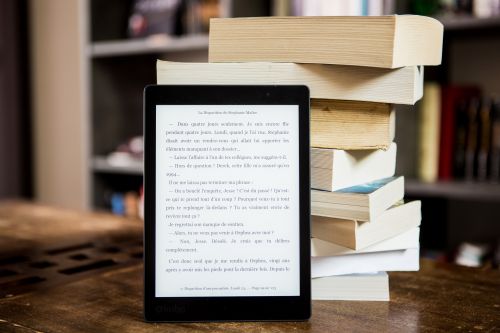 Posted Jun 23, 2020, 11:43 AM
More information will be made available soon
Read More
---