Mobile Library
Contact
*NEW PHONE NUMBER*
517.525.5536
The old number will still be available until early this Fall, but please update your records.
Old Number:
517.281.0973
Jolee Hamlin
Associate Director of Public Service
CADL is currently at Level 1 of our reopening plan. While branches and the Mobile Library are closed to visitors, you can place holds and pick up items. Call 517-525-5536 or browse our online catalog. Once your holds are ready for pickup, you will be contacted by staff.
Click here for more information about CADL's response to Covd-19 and our reopening plans.
Resources & Special Features
This colorful, state-of-the-art vehicle offers public wireless service along with a great assortment of books, movies, music and magazines. More importantly, it has knowledgeable CADL staff to assist you.
The mobile library artwork is by Elisa Chavarri, a freelance illustrator from Lima, Peru. She grew up in Northern Michigan where she now resides with her husband, two children, cat and dog. Elisa has provided illustrations for a number of books including Santa Goes Green by Anne Margaret Lewis and Fairly Fairy Tales by Esme Raji Condell.
Visit our online events calendar for detailed schedule information. For a printable schedule, click on the link under HOURS above.
Mobile Library Gallery
Mobile Library Stops
Take & Make Free RPG Day Kits (All ages)
Monday Mar 1, 2021
10:00am - 6:00pm
All Locations
Request your choice of RPG kit--one with dice and Quickstart RPG rules, or one with modules/Quickstarts without dice. The kits are offered by CADL Mason but can be delivered to any CADL branch of your choice! Available from March 1-15, one kit per?member while supplies last. *Request one by calling 517-676-9088. Read More
---
March is Reading Month Activity Calendar (Ages up to 7)
Tuesday Mar 2, 2021
10:00am - 6:00pm
All Locations
It's never too soon to encourage kids to read! Our free calendar for preschoolers is filled with 31 fun activities designed to help build their early literacy skills. Children who return their calendars with at least 10 activities completed will earn a prize! Available from
Feb. 22-March 31
, while supplies last. Request one by calling any
CADL branch
or visiting our
March is Reading Month page
.
Read More
---
All Mobile Library Stops
Mobile Library Blog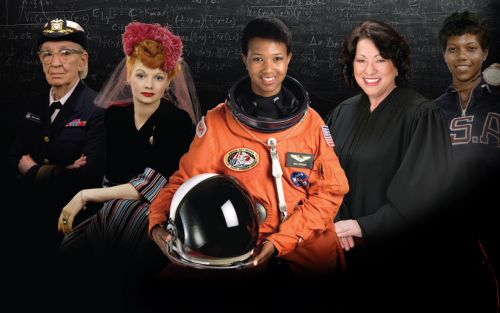 Posted Feb 22, 2021, 11:38 AM
We are proud to honor some of the pioneers who left their mark on history, as well as those who enrich our lives every day.  
Read More
---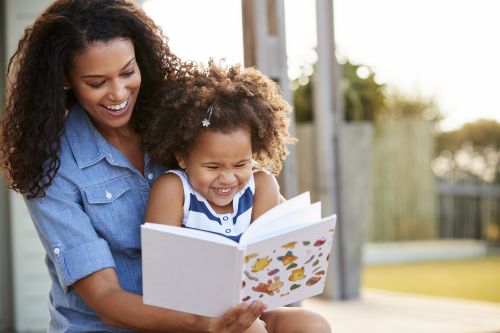 Posted Feb 22, 2021, 11:20 AM
Join the celebration with reading and activities for your little ones. 
Read More
---