Mobile Library
Jolee Hamlin
Associate Director of Public Service
Click here for more information about CADL's response to Covd-19 and our reopening plans.
Resources & Special Features
This colorful, state-of-the-art vehicle offers public wireless service along with a great assortment of books, movies, music and magazines. More importantly, it has knowledgeable CADL staff to assist you.
The Mobile Library artwork is by Elisa Chavarri, a freelance illustrator from Lima, Peru. She grew up in Northern Michigan where she now resides with her husband, two children, cat and dog. Elisa has provided illustrations for a number of books including Santa Goes Green by Anne Margaret Lewis and Fairly Fairy Tales by Esme Raji Condell.
Visit our online events calendar for detailed schedule information. For a printable schedule, click on the link under HOURS above.
Food Packs
The Mobile Library provides weekly food packs filled with items such as shelf-stable milk, fruit, vegetables, canned meals and more. There are no eligibility requirements. Food packs will be available starting on Monday of each week but pickup times are available throughout the week. Families who need more than one pack must register for each one separately. Call Mobile Library to register to receive one. Packs will only be given out during regularly scheduled stops.
Mobile Library Gallery
Mobile Library Stops
Take & Make Crafts, Storytimes and STEM Kits (All ages)
Friday Jul 30, 2021
10:00am - 6:00pm
All Locations
Looking for free Take & Make crafts, activities, storytimes and STEM kits? We offer a variety of these items for all ages. A complete list is now available on our Take & Make website page. Call your branch with any questions. Read More
---
Mobile Library Stop--Emanuel First Lutheran Daycare (All ages)
Friday Jul 30, 2021
11:45am - 12:30pm
Mobile Library
Mobile Library Stop . 1001 N. Capitol Ave., Lansing. Window pickup service only, no entry at this time. For more information visit our Mobile Library page. Read More
---
All Mobile Library Stops
Mobile Library Blog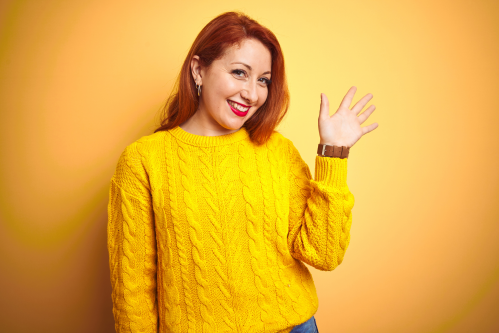 Posted Jul 13, 2021, 10:36 AM
For information about our fine free policy, please review these FAQs.  
Read More
---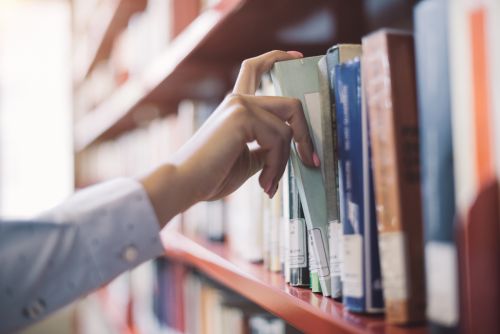 Posted Jul 11, 2021, 9:43 AM
Thanks for visiting this page on updates to our levels of service.
Read More
---