Titles featured on Stacks 92.1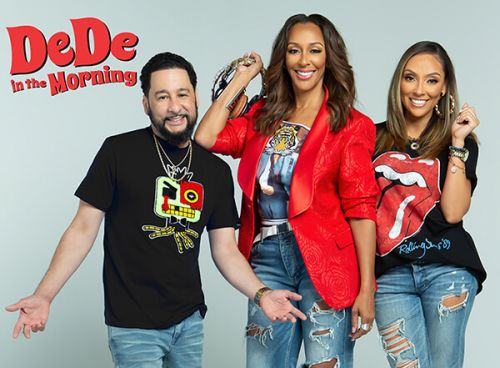 ---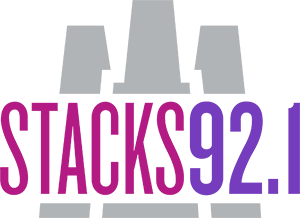 We're excited to partner with nationally syndicated radio show, DeDe in the Morning and the Lansing area's newest radio station—Stacks 92.1 (WQTX-FM). The station's name refers to the smokestacks that tower over the Lansing Board of Water and Light's Eckert Power Plant. Their playlist has a fun, upbeat vibe with R&B/Classic Hip-Hop and pop crossovers from the 70s through 2000s.
Listeners can tune in throughout the day for great music and to hear "DeDe's Weekly Download"—a recommended book, movie or album from their morning personality. The complete list of titles appears below, all available for download or streaming from CADL's digital collection.
Click on any cover to borrow it. If you do not have a CADL card, you can sign up online.
---
---
---
---
---
---
---
---
---
---
---
---