Webberville
Location
115 South Main Street P.O. Box 689
Webberville, Michigan 48892
Hours
Monday: 1p.m. - 6p.m.
Tuesday: 2p.m. - 8p.m.
Wednesday: 10a.m. - 6p.m.
Thursday: 2p.m. - 8p.m.
Friday: 2p.m. - 6p.m.
Saturday: 10a.m. - 2p.m. Sunday: Closed
Upcoming Closings
Mon., Jan. 21
Martin Luther King, Jr. Day
Sun., April 21
Easter Sunday
Friends of the Library Join the Friends of the Webberville Library.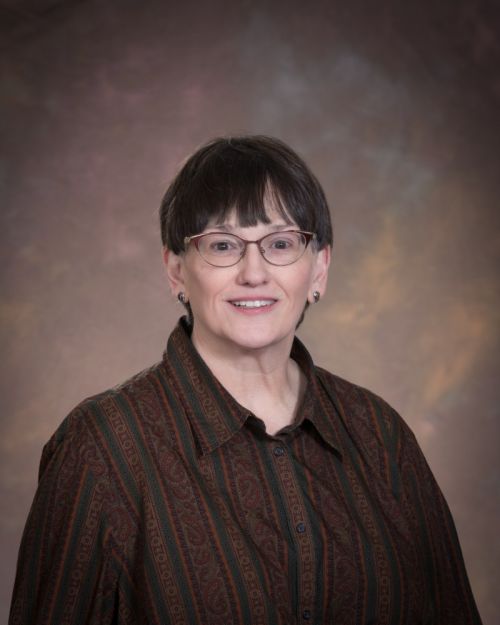 Peg Mawby
Head Librarian
Rooms, Resources & Special Features
Adobe Elements
Adobe Photoshop Elements (for photo editing) & Adobe Premiere Elements (for video editing) are installed on selected public computers.
Charging Cables
Check out a charging cable and wall charger to power up. We've got you covered with micro-USB, USB-C, and lightning cables.
Computer Accessories
Privacy screens, trackball mouses and large print keyboards can all be requested from library staff.
Fax Service
A patron fax service is available for patron use. The machine's location in the lobby means it can be used even when the library is closed. This easy to use fax machine is completely self-serve, requiring only a MC/VISA, AM Ex or Discover card (no cash is accepted).
Faxing is $1.75 for the first page and $1 for each page thereafter for US/Caribbean faxes. International fees are double. The machine does not accept incoming faxes.
Requests for Accommodation
For mobility, visual, hearing or other assistance, please call the library. Requests need to be made at least two weeks before a scheduled event.
Test Proctoring
We offer free exam proctoring. Please call ahead to make arrangements.
Used Book Sale
Browse our sale shelf for great deals on used books and other items, available during open hours. Sponsored by the Friends of the Webberville Library.
Wireless Service
CADL has WiFi hotspots at all of its libraries. For details, visit our WiFi help page.
Webberville Gallery
Webberville Events
BookSleuth LIVE (Facebook & Twitter)
Thursday Feb 21, 2019
1:00pm - 6:00pm
All Locations
Has the trail gone cold in your search for a good book? BookSleuth is on the case! Today from 1-6 p.m., post on CADL's Facebook wall or tweet with titles of the last three books you enjoyed. Our literary detective will reply with a suggested title just for you. Read More
---
Drop-in LEGO Club (Age 4 & up)
Thursday Feb 21, 2019
3:15pm - 4:30pm
Webberville
Imaginative play helps develop skills used for reading. Children under 8 must be accompanied by a family member age 12 or older. Read More
---
All Webberville Events
Webberville Blog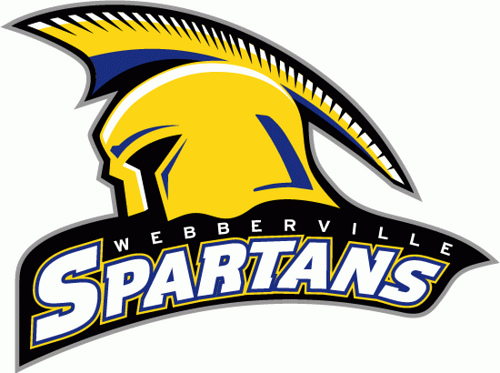 Posted Feb 19, 2019, 2:27 PM
Webberville students can check out items by verbally providing their student number or showing student ID.
Read More
---
---
---
---
---