Williamston
Location
3845 Vanneter Road, Williamston, Michigan 48895
Hours
Monday: 10a.m. - 7p.m.
Tuesday: 10a.m. - 7p.m.
Wednesday: 10a.m. - 7p.m.
Thursday: 10a.m. - 7p.m.
Friday: 10a.m. - 6p.m.
Saturday: 12p.m. - 4p.m. Sunday: 12p.m. - 4p.m.* *Closed Sundays between Memorial Day and Labor Day
Please note when Williamston Community Schools close, CADL Williamston will not necessarily close. Please check cadl.org for closing information.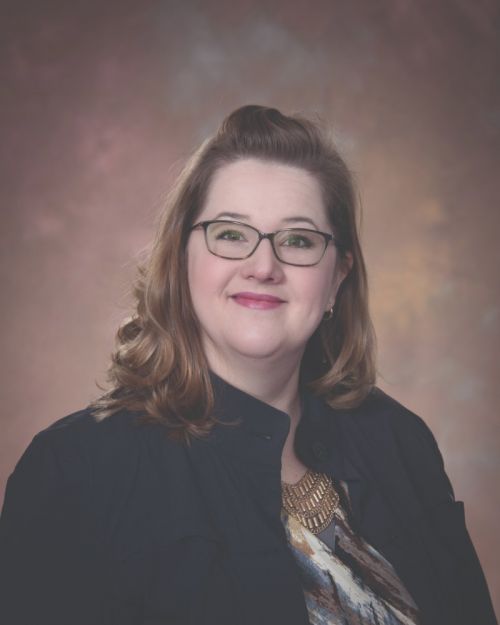 Julie Chrisinske
Head Librarian
Rooms, Resources & Special Features
Adobe Elements
Adobe Photoshop Elements (for photo editing) & Adobe Premiere Elements (for video editing) are installed on selected public computers.
Charging Cables
Check out a charging cable and wall charger to power up. We've got you covered with micro-USB, USB-C, and lightning cables.
Computer Accessories
Privacy screens, trackball mouses and large print keyboards can all be requested from library staff.
Digital Displays
A 75'' digital display above the circ desk is dedicated to displaying library events, while a 65'' digtal display in the youth area displays events geared towards children.
Quiet Lounge Area
This cozy space features seating for 4-5 people, powered tables for easier charging of devices and an electric fireplace.
Requests for Accommodation
For mobility, visual, hearing or other assistance, please call the library. Requests need to be made at least two weeks before a scheduled event.
Test Proctoring
We offer free exam proctoring. Please call ahead to make arrangements.
Events Room
This room is dedicated to library events, and features a 135'' movie screen, 5.1 surround sound for movies and presentations, and a high-end Epson Powerlite L510u projector. An AppleTV device can wirelessly sync the screen of an iPad and iPhone to the movie screen.
Gaming Technology
A 65'' Interactive Youth Gaming Table made by Cleartouch is installed in the youth area. For gaming events, a Nintendo Switch gaming console is available.
Raising Reader iPad
This iPad installed in the youth section is to promote developing reading and learning skills.
Powered Furniture
New furniture throughout the library features power outlets for easier charging and laptop power.
Wireless Service
CADL has WiFi hotspots at all of its libraries. For details, visit our WiFi help page.
Williamston Gallery
Williamston Events
Harry Potter Book Club (Ages 9-13)
Monday Nov 18, 2019
3:15pm - 4:15pm
Williamston
Have fun with Harry Potter-themed Reader's Theater, quizzes, games, and snacks. Read More
---
Tadpole Storytime at I5 (Held off-site)
Tuesday Nov 19, 2019
11:00am - 12:00pm
All Locations
Our early literacy experts have teamed up with Impression 5's education specialists for monthly science storytimes geared to ages 3-6. Admission to I5 is free when you show your CADL card or I5 member card. Space is limited--be sure to check in at the admissions desk when you arrive.




Read More
---
All Williamston Events
Williamston Blog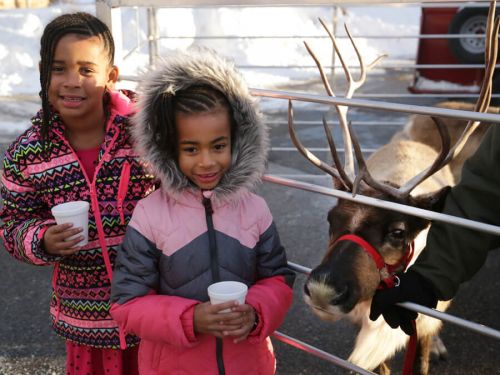 Posted Nov 15, 2019, 2:06 PM
We're making the holidays merry and bright with special events, collections, contests and more.
Read More
---

Posted Nov 8, 2019, 1:24 PM
Congratulations to Eyal Suseela for winning the Award for Innovation, and Hung Wu for the Award for Customer Service!
Read More
---