Williamston
Location
3845 Vanneter Road, Williamston, Michigan 48895
Hours
Monday: 10a.m. - 7p.m.
Tuesday: 10a.m. - 7p.m.
Wednesday: 10a.m. - 7p.m.
Thursday: 10a.m. - 7p.m.
Friday: 10a.m. - 6p.m.
Saturday: 12p.m. - 4p.m. Sunday: 12p.m. - 4p.m.* *Closed Sundays between Memorial Day and Labor Day
Please note when Williamston Community Schools close, CADL Williamston will not necessarily close. Please check cadl.org for closing information.
Upcoming Closings
Mon., Jan. 21
Martin Luther King, Jr. Day
Sun., April 21
Easter Sunday
Friends of the Library Join the Friends of the Williamston Library.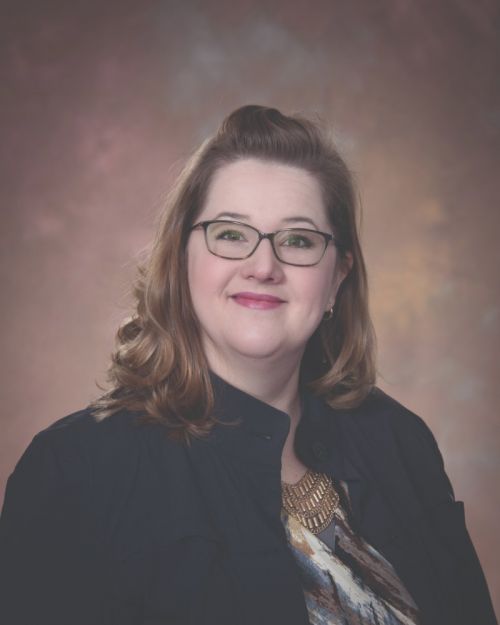 Julie Chrisinske
Head Librarian
Rooms, Resources & Special Features
Requests for Accommodation
For mobility, visual, hearing or other assistance, please call the library. Requests need to be made at least two weeks before a scheduled event.
Test Proctoring
We offer free exam proctoring. Please call ahead to make arrangements.
Wireless Service
CADL has WiFi hotspots at all of its libraries. For details, visit our WiFi help page.
Computer Accessories
Privacy screens, trackball mouses and large print keyboards can all be requested from library staff.
Charging Cables
Check out a charging cable and wall charger to power up. We've got you covered with micro-USB, USB-C, and lightning cables.
Williamston Gallery
Williamston Events
"Winter is for the Birds" Reading Program (All ages)
Sunday Jan 20, 2019
12:00am - 12:00am
All Locations
Join us as we read our way through winter! Get a Bird Bingo card at any CADL branch, or print one out here. From Jan. 20-Feb. 26, use it to track your reading and earn a prize. Enter for prize drawings, too! All ages welcome.
Read More
---
CADL Closed for Holiday
Monday Jan 21, 2019
12:00am - 12:00am
All Locations
All CADL branches are closed on Monday, Jan. 21 for the Martin Luther King, Jr. holiday. Regular hours will resume on Tuesday, Jan. 22.
Read More
---
All Williamston Events
Williamston Blog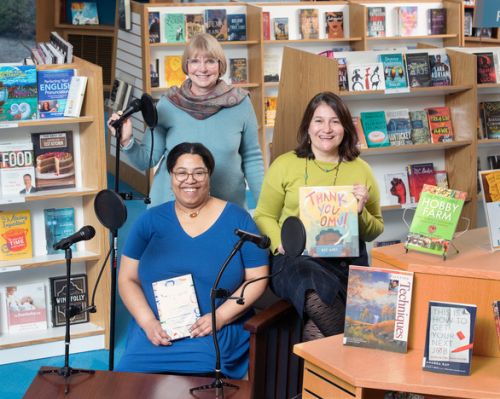 Posted Jan 12, 2019, 11:28 AM
The Reader's Roundtable Podcast is back! The ladies discuss comfort faves and CADL's Winter is for the Birds Reading Program.
Read More
---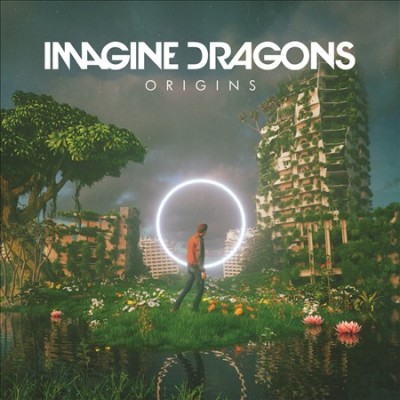 Posted Dec 13, 2018, 1:28 PM
It's the end of the year—time for an end-of-the-year list! Here are some favorite 2018 checkouts from the staff at CADL Williamston.
Read More
---