Williamston
Service Note
No appointments are required and there are no time limits for visits. Masks are optional. Contactless pickup is still available at most branches except Downtown Lansing and South Lansing. Click on service update button for more information.
Location
3845 Vanneter Road, Williamston, Michigan 48895
Hours
Monday: 10a.m. - 6p.m.
Tuesday: 10a.m. - 6p.m.
Wednesday: 10a.m. - 6p.m.
Thursday: 10a.m. - 6p.m.
Friday: 10a.m. - 6p.m.
Saturday: 11a.m. - 2p.m.
Please note when Williamston Community Schools close, CADL Williamston will not necessarily close. Please check cadl.org for closing information.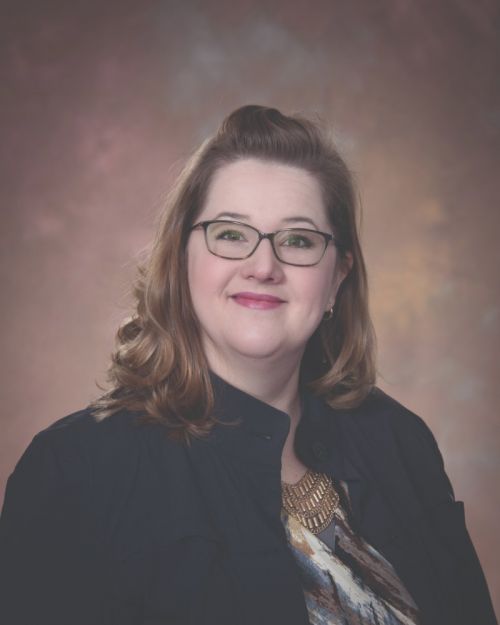 Julie Chrisinske
Head Librarian
Rooms, Resources & Special Features
Adobe Elements
Adobe Photoshop Elements (for photo editing) & Adobe Premiere Elements (for video editing) are installed on selected public computers.
Charging Cables
Check out a charging cable and wall charger to power up. We've got you covered with micro-USB, USB-C, and lightning cables.
Computer Accessories
Privacy screens, trackball mouses and large print keyboards can all be requested from library staff.
Digital Displays
A 75'' digital display above the circ desk is dedicated to displaying library events, while a 65'' digtal display in the youth area displays events geared towards children.
Food Packs
This branch provides weekly food packs filled with items such as shelf-stable milk, fruit, vegetables, canned meals and more. There are no eligibility requirements. Food packs will be available starting on Monday of each week but pickup times are available throughout the week. Families who need more than one pack must register for each one separately. Call branch to register to pick up a pack.
Quiet Lounge Area
This cozy space features seating for 4-5 people, powered tables for easier charging of devices and an electric fireplace.
Requests for Accommodation
For mobility, visual, hearing or other assistance, please call the library. Requests need to be made at least two weeks before a scheduled event.
Test Proctoring
We offer free exam proctoring. Please call ahead to make arrangements.
Events Room
This room is dedicated to library events, and features a 135'' movie screen, 5.1 surround sound for movies and presentations, and a high-end Epson Powerlite L510u projector. An AppleTV device can wirelessly sync the screen of an iPad and iPhone to the movie screen.
Gaming Technology
A 65'' Interactive Youth Gaming Table made by Cleartouch is installed in the youth area. For gaming events, a Nintendo Switch gaming console is available.
Raising Reader iPad
This iPad installed in the youth section is to promote developing reading and learning skills.
Powered Furniture
New furniture throughout the library features power outlets for easier charging and laptop power.
Wireless Service
CADL has WiFi hotspots at all of its libraries. For details, visit our WiFi help page.
Williamston Gallery
Williamston Events
Take & Make Crafts, Storytimes and STEM Kits (All ages)
Friday Jul 30, 2021
10:00am - 6:00pm
All Locations
Looking for free Take & Make crafts, activities, storytimes and STEM kits? We offer a variety of these items for all ages. A complete list is now available on our Take & Make website page. Call your branch with any questions. Read More
---
Donation Drive for the Animal Shelter (All ages)
Saturday Jul 31, 2021
12:00am - 12:00am
All Locations
Join us in helping out our furry friends at the
Ingham County Animal?Shelter.
The shelter provides?care?for over 5,000 animals?and their owners, so they are always in need of supplies. That's where you come in! From
July 19-31
, please bring any item from the list below to one of our branches during open hours. We'll make sure it gets to the shelter. Thank you!
. Dog collars & leashes (sizes M & L-the ones with plastic snap buckles work best)
. Braunschweiger (used for hiding medicine)
. Kong toys (any size)
. Cheez Whiz (to squirt into the Kongs)
. Canned cat food (all kinds-you pick)
. Paper towel rolls (yep, they use a lot of these)

Read More
---
All Williamston Events
Williamston Blog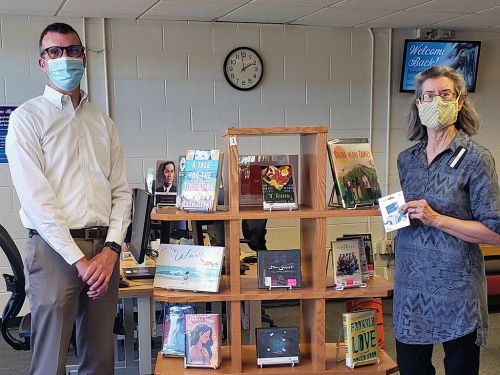 ---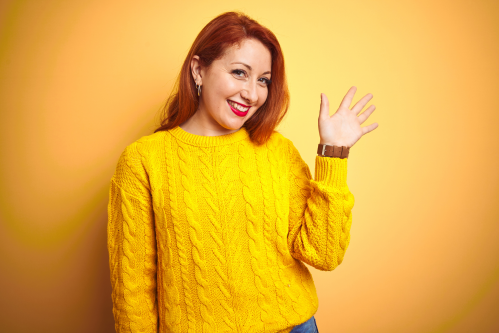 Posted Jul 13, 2021, 10:36 AM
For information about our fine free policy, please review these FAQs.  
Read More
---