Williamston
Location
3845 Vanneter Road, Williamston, Michigan 48895
Hours
Monday: 10a.m. - 7p.m.
Tuesday: 10a.m. - 7p.m.
Wednesday: 10a.m. - 7p.m.
Thursday: 10a.m. - 7p.m.
Friday: 10a.m. - 6p.m.
Saturday: 12p.m. - 4p.m. Sunday: 12p.m. - 4p.m.* *Closed Sundays between Memorial Day and Labor Day
CADL Williamston WILL BE CLOSED for renovations from July 15 - Late August. Please see below for further details.
Please note when Williamston Community Schools close, CADL Williamston will not necessarily close. Please check cadl.org for closing information.
Closed Days
Thu., July 4
Independence Day
Sat., Aug. 31, Sun., Sep. 1, Mon., Sep. 2
Labor Day Weekend
Friends of the Library Join the Friends of the Williamston Library.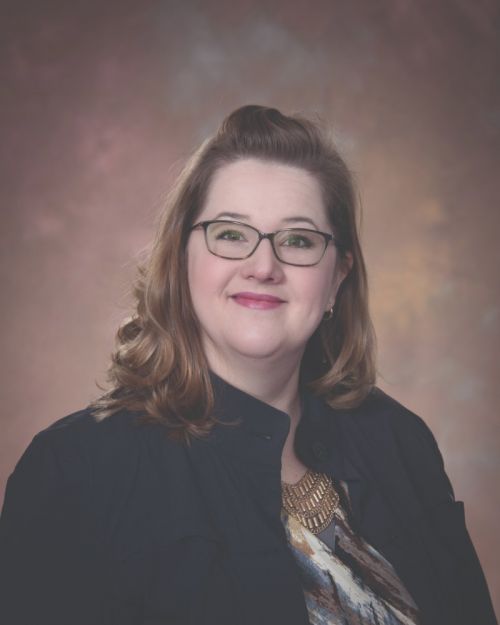 Julie Chrisinske
Head Librarian
Rooms, Resources & Special Features
Adobe Elements
Adobe Photoshop Elements (for photo editing) & Adobe Premiere Elements (for video editing) are installed on selected public computers.
Charging Cables
Check out a charging cable and wall charger to power up. We've got you covered with micro-USB, USB-C, and lightning cables.
Computer Accessories
Privacy screens, trackball mouses and large print keyboards can all be requested from library staff.
Requests for Accommodation
For mobility, visual, hearing or other assistance, please call the library. Requests need to be made at least two weeks before a scheduled event.
Test Proctoring
We offer free exam proctoring. Please call ahead to make arrangements.
Wireless Service
CADL has WiFi hotspots at all of its libraries. For details, visit our WiFi help page.
Closing for Renovations
Starting on Monday, July 15 until the end of August CADL Williamston will be closed for renovations. The drop-box will also be closed during this time. All library materials will need to be returned to other CADL branches.
You will also need to change your hold pickup location prior to the library's closing by signing into your account or speaking with a staff member.
Nearest CADL Branches
Williamston Gallery
Williamston Events
Catbird Seat Concert (Held off-site)
Thursday Jul 25, 2019
12:30pm - 1:30pm
Williamston
Go on a sentimental musical journey with folk/pop tunes from the 1800s into the 1980s. Held at the Williamston Senior Center.
Read More
---
CADL 2019 Summer Reading Challenge (All ages)
Friday Jul 26, 2019
12:00am - 12:00am
All Locations
Just two weeks left in our space-themed reading challenge! Pre-readers, kids, teens and adults can all earn prizes by reading and doing fun activities. Plus be entered in drawings for movie tickets, gift cards and more, including a grand prize of tickets to Disney's ALADDIN at the Wharton Center. Sign up at any CADL branch or cadl.org/summer. The last day to claim prizes is Saturday, Aug. 10. Read More
---
All Williamston Events
Williamston Blog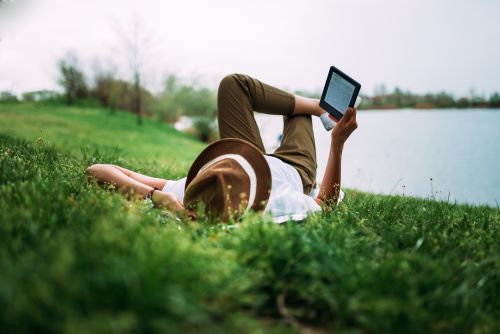 Posted Jul 12, 2019, 3:08 PM
Even with the 4th of July in the rearview mirror we still have plenty of summer ahead of us to enjoy!
Read More
---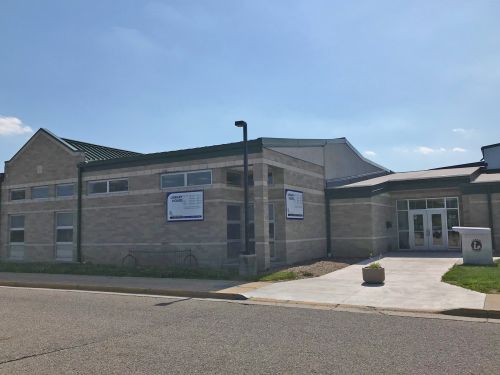 Posted Jul 8, 2019, 1:36 PM
CADL Williamston is closing for renovations. Find out what you can do to prepare.
Read More
---