Leslie
Friends of the Leslie Library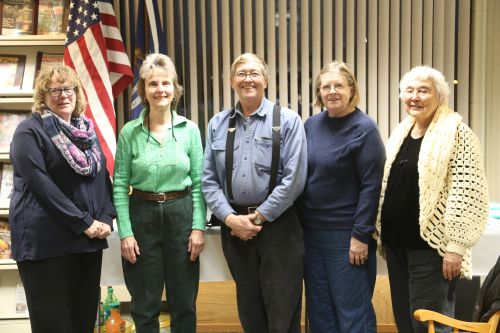 Contact Info
leslielibraryfriends@gmail.com
Meeting Time
The Leslie Friends meet on the 4th Thursday of the month at 6 p.m.
Ongoing Book Sale
On-going book sale in corner of library when library is open. Hardbacks $2.00, paperbacks .50 and other media sometimes for sale also.
Hours
Available in the Leslie branch during open hours.
Donations
Please contact the branch before donating items.