Leslie
Friends of the Leslie Library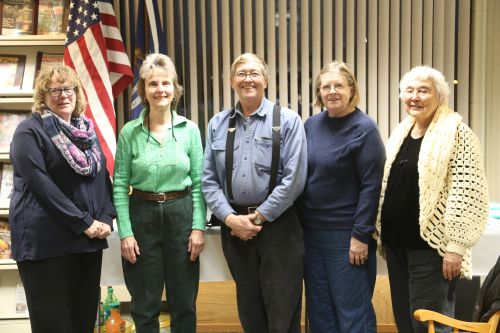 Contact Info
leslielibraryfriends@gmail.com
Meeting Time
The Leslie Friends meet on the 4th Thursday of the month at 6 p.m.
Ongoing Book Sale
On-going book sale in corner of library when library is open.
Fiction Hardbacks: $1
Fiction Softcovers: $0.50
Children's Books: $0.25
Specialty Items: Price as Marked
Hours
Available in the Leslie branch during open hours.
Donation Guidelines
The Friends of the Leslie Library take donations year round in our Donation Bin at the side of the library on the parking lot side. In addition to books, we DO take music and movies, as well as vinyl records, 8 tracks, video games, computer software, puzzles and games. When in doubt, donate it, and if we cannot use it we will recycle it.