Leslie
Friends of the Leslie Library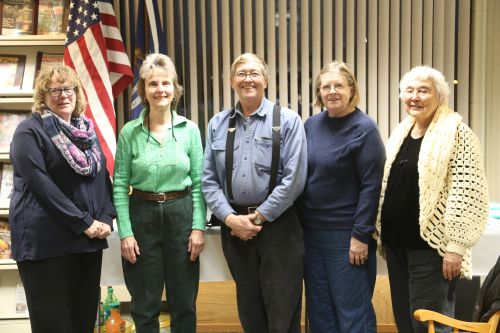 Contact Info
leslielibraryfriends@gmail.com
Meeting Time
The Leslie Friends meet on the 4th Thursday of the month at 6 p.m.
Ongoing Book Sale
On-going book sale in corner of library when library is open.
Fiction Hardbacks: $1
Fiction Softcovers: $0.50
Children's Books: $0.25
Specialty Items: Price as Marked
Hours
Available in the Leslie branch during open hours.
Donation Guidelines
The Friends of the Leslie Library accepts gently used books, movies, video games and music. A donation bin is located next to the Leslie branch parking lot for your convenience.