Mason
Service Note
CADL Okemos members and visitors - SB Okemos Rd detour is in effect through November. Click for more information.
Location
145 West Ash Street
Mason, Michigan 48854
Hours
Mon: 10a.m. - 7p.m.
Tues: 10a.m. - 7p.m.
Wed: 10a.m. - 7p.m.
Thur: 10a.m. - 6p.m.
Fri: 10a.m. - 6p.m.
Sat:10a.m. - 4p.m.
Sun:12-4p.m.
*Closed Sundays between Memorial Day and Labor Day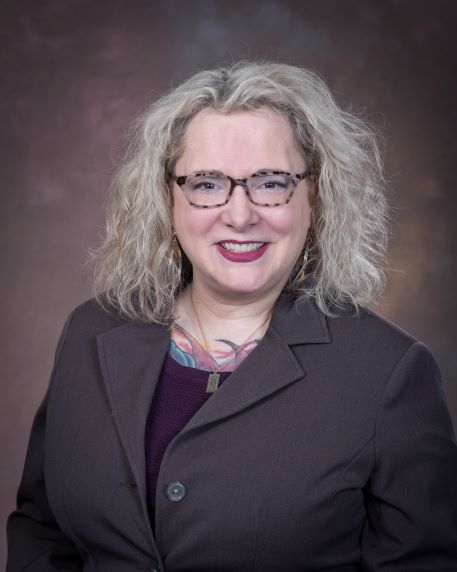 Heather Goupil
Head Librarian
Rooms, Resources & Special Features
Adobe Elements
Adobe Photoshop Elements (for photo editing) & Adobe Premiere Elements (for video editing) are installed on selected public computers.
Bookworm Heaven
The Friends of the Mason Library run this used bookstore located on the second floor. Available during the library's open hours.
Charging Cables
Check out a charging cable and wall charger to power up. We've got you covered with micro-USB, USB-C, and lightning cables.
Computer Accessories
Privacy screens, trackball mouses and large print keyboards can all be requested from library staff.
Fax Service
A patron fax service is available for in-library use. This easy to use fax machine is completely self-serve, requiring only a MC/VISA, AM Ex or Discover card (no cash is accepted).
Faxing is $1.75 for the first page and $1 for each page thereafter for US/Caribbean faxes. International fees are double. The machine does not accept incoming faxes.
Morris Collection
Donated to the Mason Library in 2006 by Eugene G. Wanger, this collection includes books, manuscripts and ephemera related to the history of Ingham County.
Print from Anywhere
Just email your documents or upload them to our secure portal, then stop by the branch to pick them up. Let's get started.
Public Meeting Room
Our meeting room is available for public use and the capacity is 84. If you are interested in reserving space, please call or visit the branch for an application. Make sure to allow enough time when planning your event as our rooms are in high demand.
An application must be completed and turned in at the location being requested.
Applicants must produce a current Capital Area District Libraries card which must be in good standing at the time of room use.
Applicants must be present during the meeting/event.
For additional details, please review our Meeting Room Policy.
Requests for Accommodation
For mobility, visual, hearing or other assistance, please call the library. Requests need to be made at least two weeks before a scheduled event.
Student Success Initiative
Mason Public Schools participates in the Student Success Intiative, providing CADL accounts to all students.
Test Proctoring
We offer free exam proctoring. Please call ahead to make arrangements.
Wireless Service
CADL has WiFi hotspots at all of its libraries. For details, visit our WiFi help page.
Mason Gallery
Mason Events
CADL Adventurer's Club--Tabletop Games (Teens & Adults)
Friday Aug 12, 2022
6:15pm - 8:00pm
Mason
Looking for a place to get together and play Dungeons & Dragons, Magic: The Gathering, or Ticket to Ride? Need more space for Warhammer than your kitchen table provides? Join us on the 2nd Friday of each month to play a new RPG led by library staff and meet other players in our community. Read More
---
*Online Trivia Night--Horror Movies (Teens & Adults)
Friday Aug 12, 2022
6:30pm - 7:30pm
All Locations
Get together with other CADL fans at a virtual event, competing for glory and prizes. We'll meet on selected Fridays with different topics each time. Today topic is "Horror Movies." *Registration required to receive a link to the event; call 517-367-6312 or click on "Register."
Read More
---
All Mason Events
Mason Blog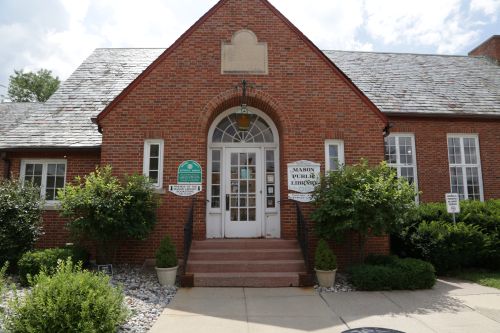 ---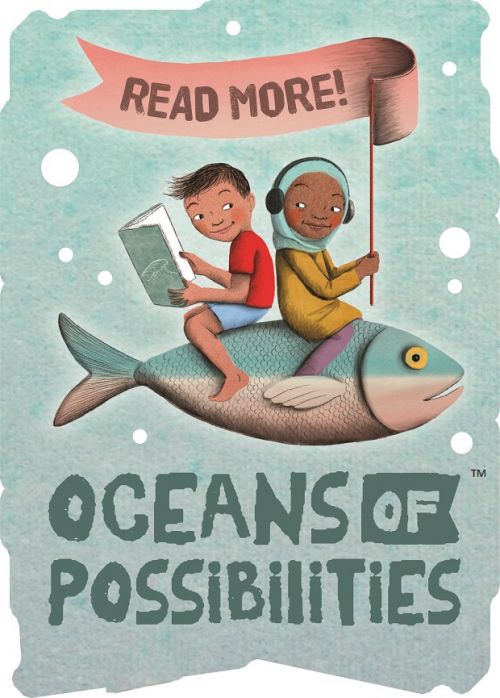 Posted May 24, 2022, 12:17 PM
June 1–Aug. 6, 2022
Read More
---