Stockbridge
Service Note
CADL Mason will be closing on Sundays starting SUNDAY APRIL 30. The last day of 'full services' will be Saturday, April 29. We'll be switching to the limited services model on May 1.​​ Click for more info.
Location
200 Wood Street
P.O. Box 245
Stockbridge, Michigan 49285
Hours
Mon: 10a.m. - 6p.m.
Tues: 10a.m. - 6p.m.
Wed: 10a.m. - 7p.m.
Thur: 10a.m. - 6p.m.
Fri: 10a.m. - 6p.m.
Sat: 10a.m. - 4p.m.
Sun: 12-4 p.m.*
*Closed Sundays between Memorial Day and Labor Day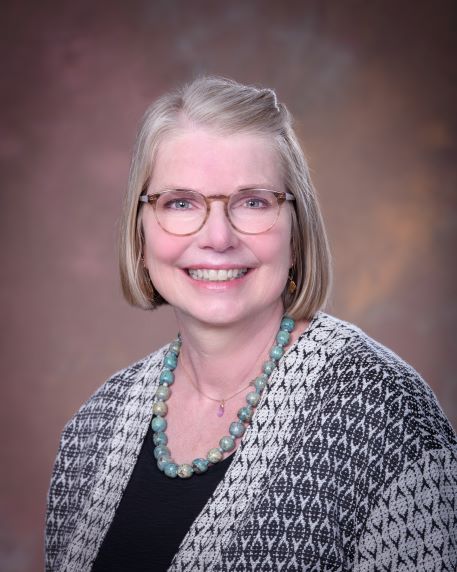 Sherri McConnell
Head Librarian
Virtual Tour
Our 360° Virtual Tour was made possible by Able Eyes. Able Eyes virtual tours allow people to explore businesses in their community to help ease anxiety and become comfortable with their surroundings.
Rooms, Resources & Special Features
Adobe Elements
Adobe Photoshop Elements (for photo editing) & Adobe Premiere Elements (for video editing) are installed on selected public computers.
Bicycle Rack
The library's bicycle rack has been made possible through a grant from the 5 Healthy Towns Foundation.
Charging Cables
Check out a charging cable and wall charger to power up. We've got you covered with micro-USB, USB-C, and lightning cables.
Computer Accessories
Privacy screens, trackball mouses and large print keyboards can all be requested from library staff.
Fax Service
A patron fax service is available for in-library use. This easy to use fax machine is completely self-serve, requiring only a MC/VISA, AM Ex or Discover card (no cash is accepted).
Faxing is $1.75 for the first page and $1 for each page thereafter for US/Caribbean faxes. International fees are double. The machine does not accept incoming faxes.
Little Free Library
CADL Stockbridge is the home of a Little Free Library in front of the building. Check out the constantly changing collection of community-sourced free reading material for all ages.
Local History Collection
Our collection includes: A Corner of Ingham–Stockbridge by William Wright; books by local authors and hard copies of the Waterloo Area Historical Society's historic photographs of Stockbridge and surrounding areas.
Local Newspaper Collection
We offer digital versions of the local newspaper (most recently titled The Town Crier), dated from 1883-1893 and 1904-1999. Issues of The Town Crier and The Sun Times dated 2000-2016 are available in hardcopy in CADL's Local History collection at the Downtown Lansing branch. Find out more here.
Print from Anywhere
Just email your documents or upload them to our secure portal, then stop by the branch to pick them up. Let's get started.
Puzzle and Game Exchange
Check out the collection of free puzzles and board games near the Recycled Reads sale shelves. An exchange is not required to take a puzzle or game.
Raising Reader iPad
The iPad installed in the children's area provides apps to develop reading and learning skills.
Ongoing Book Sale
Browse our sale shelves for great deals on used books and other items, available during open hours. Sponsored by the Friends of the Stockbridge Library.
Requests for Accommodation
For mobility, visual, hearing, or other assistance, please call the library. Requests need to be made at least two weeks before a scheduled event.
Student Success Initiative
Stockbridge Community Schools participates in the Student Success Initiative, providing CADL accounts to all students.
Wireless Service
CADL has WiFi access at all its libraries. CADL-Stockbridge offers an external WiFi access point providing coverage to the municipal parking lot across the street. For details, visit our WiFi help page.
Stockbridge Gallery
Stockbridge Events
Coffee Chat (Adults)
Thursday Jun 8, 2023
10:30am - 11:30am
Stockbridge
Connect with other community members on Thursday mornings. Read More
---
All Together Now Collaborative Art (All Ages)
Monday Jun 12, 2023
12:00am - 12:00am
Stockbridge
The Stockbridge Branch invites the community to brighten up the library with art throughout the summer. From June 1-22 during open hours, create a face mural! Create a crowd of people, animals, monsters and aliens to populate the library's walls. Read More
---
All Stockbridge Events
Stockbridge Blog
Posted Jun 5, 2023, 4:39 PM
Victoria Meadows is named as the new Director of Marketing & Communications for CADL.
Read More
---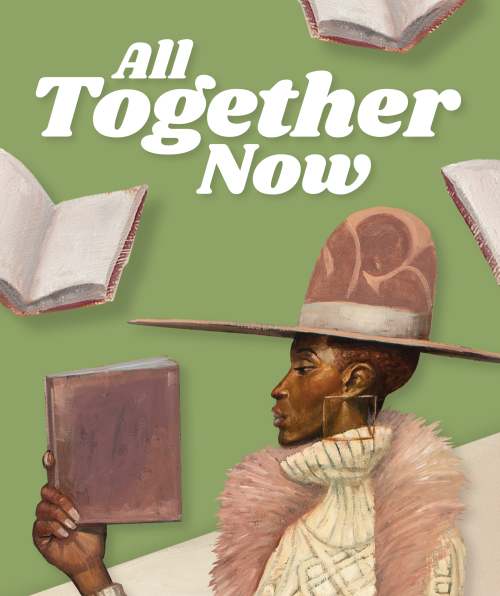 Posted May 17, 2023, 9:46 AM
Join us for our Summer Reading Challenge.
Read More
---