Stockbridge
Level 2: Limited Access
As part of our reopening process, we are moving gradually through several levels of service. Contactless item pickup is now available at all CADL branches. Also, note that our branch hours have temporarily changed.
Learn more about our reopening plans
Location
200 Wood Street
P.O. Box 245
Stockbridge, Michigan 49285
Hours
Monday: 10a.m. - 6p.m.
Tuesday: 10a.m. - 6p.m.
Wednesday: 10a.m. - 6p.m.
Thursday: 10a.m. - 6p.m.
Friday: 10a.m. - 6p.m.
Saturday: 10a.m. - 3p.m.
Sunday: Closed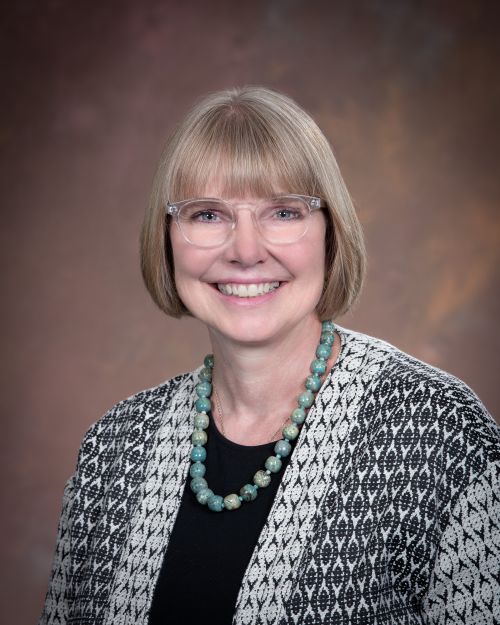 Sherri McConnell
Head Librarian
Rooms, Resources & Special Features
Adobe Elements
Adobe Photoshop Elements (for photo editing) & Adobe Premiere Elements (for video editing) are installed on selected public computers.
Bicycle Rack (Coming 2021)
The library's bicycle rack has been made possible through a grant from the 5 Healthy Towns Foundation.
Charging Cables
Check out a charging cable and wall charger to power up. We've got you covered with micro-USB, USB-C, and lightning cables.
Computer Accessories
Privacy screens, trackball mouses and large print keyboards can all be requested from library staff.
Local History Collection
Our collection includes: A Corner of Ingham–Stockbridge by William Wright; books by local authors such as Jane Bollinger and Allan and Deanna Malan; and hard copies of the Waterloo Area Historical Society's historic photographs of Stockbridge and surrounding areas.
Local Newspaper Collection
We offer micro-film copies of the local newspaper (most recently titled The Town Crier), dated from 1883-1893 and 1904-1999 (microfilm reader-printer also available). Issues of The Town Crier and The Sun Times, dated 2000-present, are available in hardcopy.
Requests for Accommodation
For mobility, visual, hearing or other assistance, please call the library. Requests need to be made at least two weeks before a scheduled event.
Student Success Initiative
Stockbridge Community Schools participates in the Student Success Intiative, providing CADL accounts to all students.
Wireless Service
CADL has WiFi hotspots at all of its libraries. For details, visit our WiFi help page.
Stockbridge Gallery
Stockbridge Events
Take & Make Kits at CADL Stockbridge (Age 6 & up)
Monday Mar 1, 2021
10:00am - 7:00pm
Stockbridge
Get creative with different craft projects--all materials are provided. New kits available on the first and third Mondays of the month, then while supplies last. *Request a kit at 517-851-7810, or reserve one for pick-up at MyTime. Read More
---
Take & Make Free RPG Day Kits (All ages)
Monday Mar 1, 2021
10:00am - 6:00pm
All Locations
Request your choice of RPG kit--one with dice and Quickstart RPG rules, or one with modules/Quickstarts without dice. The kits are offered by CADL Mason but can be delivered to any CADL branch of your choice! Available from March 1-15, one kit per?member while supplies last. *Request one by calling 517-676-9088. Read More
---
All Stockbridge Events
Stockbridge Blog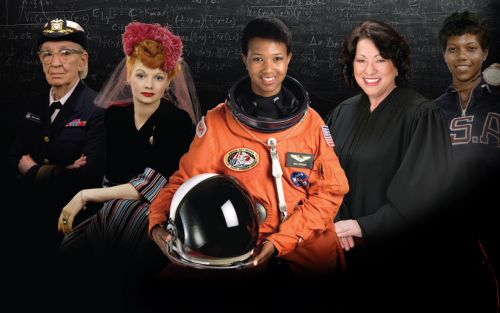 Posted Feb 22, 2021, 11:38 AM
We are proud to honor some of the pioneers who left their mark on history, as well as those who enrich our lives every day.  
Read More
---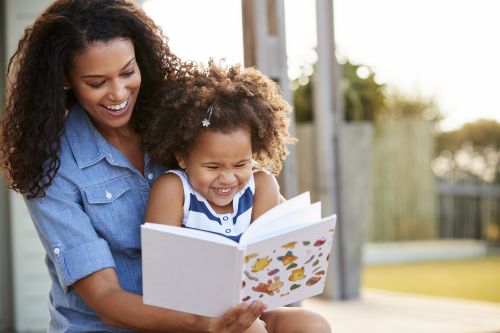 Posted Feb 22, 2021, 11:20 AM
Join the celebration with reading and activities for your little ones. 
Read More
---