Stockbridge
Location
200 Wood Street
P.O. Box 245
Stockbridge, Michigan 49285
Hours
Monday: 11a.m. - 7p.m.
Tuesday: 11a.m. - 7p.m.
Wednesday: 11a.m. - 7p.m.
Thursday: 11a.m. - 7p.m.
Friday: 11a.m. - 7p.m.
Saturday: 11a.m. - 5p.m. Sunday: 1p.m. - 5p.m.*
*Closed on Sundays between Memorial Day and Labor Day
Closed Days
Thu., July 4
Independence Day
Sat., Aug. 31, Sun., Sep. 1, Mon., Sep. 2
Labor Day Weekend
Friends of the Library Join the Friends of the Stockbridge Library.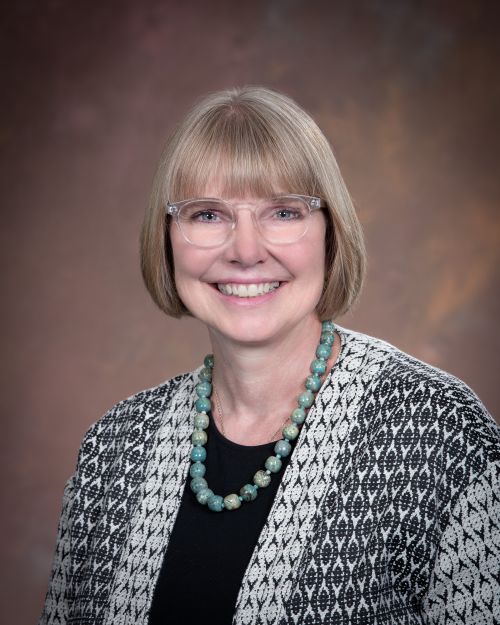 Sherri McConnell
Head Librarian
Rooms, Resources & Special Features
Adobe Elements
Adobe Photoshop Elements (for photo editing) & Adobe Premiere Elements (for video editing) are installed on selected public computers.
Charging Cables
Check out a charging cable and wall charger to power up. We've got you covered with micro-USB, USB-C, and lightning cables.
Computer Accessories
Privacy screens, trackball mouses and large print keyboards can all be requested from library staff.
Local History Collection
Our collection includes: A Corner of Ingham–Stockbridge by William Wright; books by local authors such as Jane Bollinger and Allan and Deanna Malan; and hard copies of the Waterloo Area Historical Society's historic photographs of Stockbridge and surrounding areas.
Local Newspaper Collection
We offer micro-film copies of the local newspaper (most recently titled The Town Crier), dated from 1883-1893 and 1904-1999 (microfilm reader-printer also available). Issues of The Town Crier and The Sun Times, dated 2000-present, are available in hardcopy.
Requests for Accommodation
For mobility, visual, hearing or other assistance, please call the library. Requests need to be made at least two weeks before a scheduled event.
Wireless Service
CADL has WiFi hotspots at all of its libraries. For details, visit our WiFi help page.
Stockbridge Gallery
Stockbridge Events
BookSleuth LIVE (Facebook & Twitter)
Thursday Aug 22, 2019
1:00pm - 6:00pm
All Locations
Has the trail gone cold in your search for a good book? BookSleuth is on the case! Today from 1-6 p.m., post on CADL's Facebook wall or tweet with titles of the last three books you enjoyed. Our literary detective will reply with a suggested title just for you. Read More
---
Market Music Series (Held off-site)
Friday Aug 23, 2019
5:30pm - 7:00pm
Stockbridge
The library and other community partners present live music at the Stockbridge Open Air Market on Fridays throughout the summer, weather permitting. Market hours are 4-7 p.m.; music is from 5:30-7. Read More
---
All Stockbridge Events
Stockbridge Blog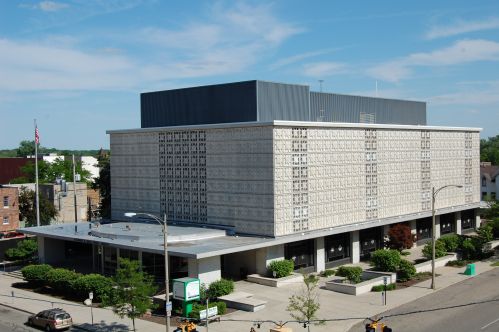 Posted Aug 6, 2019, 12:07 PM
One CADL card unlocks everything 13 branches have to offer, so what are you waiting for?
Read More
---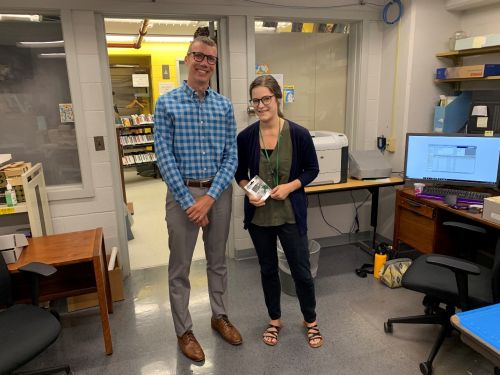 Posted Jul 30, 2019, 2:22 PM
We're pleased to announce that the Director's Award for July was given to Sarah Van Acker, library assistant in Local History.
Read More
---