Dansville
Level 2: Limited Access
As part of our reopening process, we are moving gradually through several levels of service. Contactless item pickup is now available at all CADL branches. Also, note that our branch hours have temporarily changed.
Learn more about our reopening plans
Location
1379 East Mason Street
P.O. Box 249
Dansville, Michigan 48819
Hours
Monday: 2 - 7 p.m.
Tuesday: 10 a.m. - 3 p.m.
Wednesday: 2 - 7 p.m.
Thursday: 10 a.m. - 3 p.m.
Friday: 2 - 7 p.m.
Saturday: 10 a.m. - 3 p.m.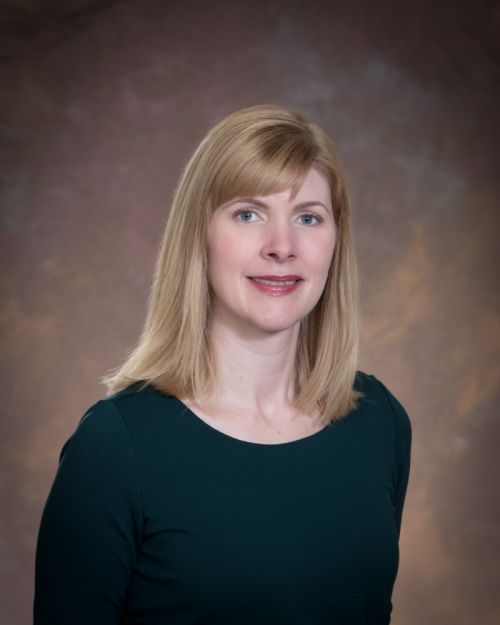 Lynn Harper
Head Librarian
Rooms, Resources & Special Features
Adobe Elements
Adobe Photoshop Elements (for photo editing) & Adobe Premiere Elements (for video editing) are installed on selected public computers.
Charging Cables
Check out a charging cable and wall charger to power up. We've got you covered with micro-USB, USB
Computer Accessories
Privacy screens, trackball mouses and large print keyboards can all be requested from library staff.
Food Packs
This branch provides weekly food packs filled with items such as shelf-stable milk, fruit, vegetables, canned meals and more. There are no eligibility requirements. Food packs will be available starting on Monday of each week but pickup times are available throughout the week. Families who need more than one pack must register for each one separately. Call branch to register to pick up a pack.
Requests for Accommodation
For mobility, visual, hearing or other assistance, please call the library. Requests need to be made at least two weeks before a scheduled event.
Student Success Initiative
Dansville Schools participates in the Student Success Intiative, providing CADL accounts to all students.
Test Proctoring
We offer free exam proctoring. Please call ahead to make arrangements.
Used Book Sale
Browse our sale shelf for great deals on used books and other items, available during open hours. Sponsored by the Friends of the Dansville Library.
Wireless Service
CADL has WiFi hotspots at all of its libraries. For details, visit our WiFi help page.
Dansville Gallery
Dansville Events
CADL Tales Live Storytime (Ages up to 6)
Friday May 7, 2021
10:30am - 11:00am
All Locations
Now CADL Tales Live is on Fridays, too! See some of your favorite CADL storytime team members on our
Facebook page
at 10:30 on Friday mornings for live stories and songs to entertain the little ones. This is a public page; you do not need a Facebook account to view it.
Read More
---
*NEW! Online STEM Book Club (Ages 8 & up)
Saturday May 8, 2021
11:00am - 12:00pm
All Locations
CADL has partnered with
Impression 5 Science Center
to help kids explore STEM concepts through books and fun activities. Our online club, hosted by Impression 5 and CADL Haslett, includes a monthly book discussion followed by a related STEM activity.
A kit that includes the book and a STEM activity from Impression 5 will be given free to every participant!
This month's title is
The Evolution of Calpurnia Tate
by Jaqueline Kelly. *Space is limited and registration is required; call 517-339-2324 or click on "Register." After April 12 you will be emailed when it's time to pick up your kit at your home library.
Registration closes April 24!
Read More
---
All Dansville Events
Dansville Blog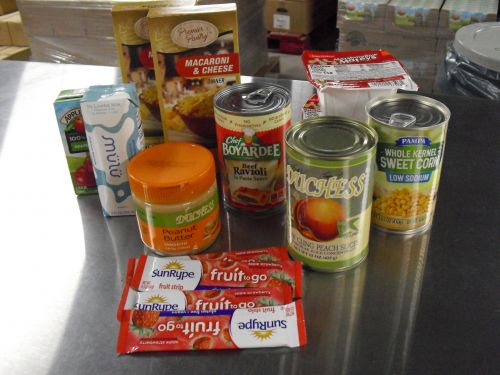 Posted Apr 30, 2021, 3:13 PM
We've partnered with the Greater Lansing Food Bank to make food more accessible this summer.
Read More
---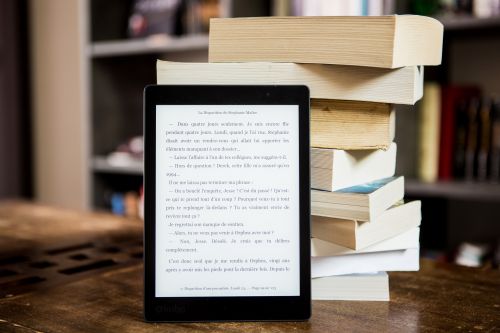 Posted Apr 30, 2021, 9:43 AM
UPDATED April 30, 2021: Our COVID Preparedness Response Plan has been updated, please read for more details.
Read More
---