Dansville
Service Note
Click here for more information about our services.
CADL Okemos members and visitors - SB Okemos Rd detour will begin on February 14 & continue through November for the replacement of the Okemos Road bridge between Mt. Hope Road & Clinton Street. SB Okemos Road traffic will be detoured via Grand River Avenue (M-43), Dobie Road & Jolly Road. Click for more information.
Location
1379 East Mason Street
P.O. Box 249
Dansville, Michigan 48819
Hours
Mon: 10 a.m -6 p.m.
Tues: 2 - 6 p.m.
Wed: 10 a.m - 6 p.m
Thur: 2 - 6 p.m.
Fri: 2 - 6 p.m.
Sat: 10 a.m. - 1 p.m.
Sun: Closed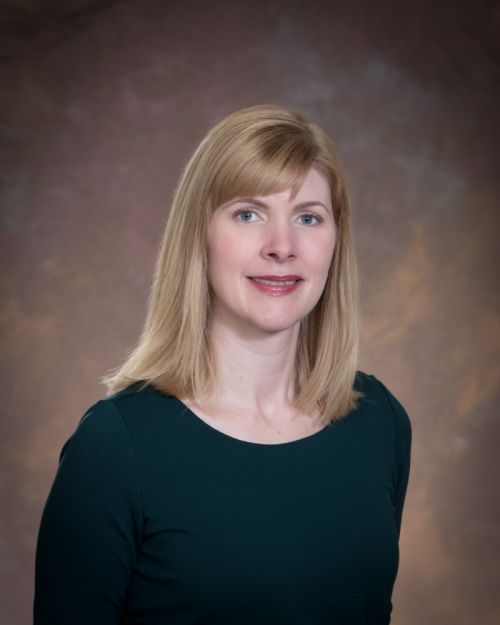 Lynn Harper
Head Librarian
Rooms, Resources & Special Features
Adobe Elements
Adobe Photoshop Elements (for photo editing) & Adobe Premiere Elements (for video editing) are installed on selected public computers.
Charging Cables
Check out a charging cable and wall charger to power up. We've got you covered with micro-USB, USB
Computer Accessories
Privacy screens, trackball mouses and large print keyboards can all be requested from library staff.
Food Packs
This branch provides weekly food packs filled with items such as shelf-stable milk, fruit, vegetables, canned meals and more. There are no eligibility requirements. Food packs will be available starting on Monday of each week but pickup times are available throughout the week. Families who need more than one pack must register for each one separately. Call branch to register to pick up a pack.
Print from Anywhere
Just email your documents or upload them to our secure portal, then stop by the branch to pick them up. Let's get started.
Requests for Accommodation
For mobility, visual, hearing or other assistance, please call the library. Requests need to be made at least two weeks before a scheduled event.
Student Success Initiative
Dansville Schools participates in the Student Success Intiative, providing CADL accounts to all students.
Test Proctoring
We offer free exam proctoring. Please call ahead to make arrangements.
Used Book Sale
Browse our sale shelf for great deals on used books and other items, available during open hours. Sponsored by the Friends of the Dansville Library.
Wireless Service
CADL has WiFi hotspots at all of its libraries. For details, visit our WiFi help page.
Dansville Gallery
Dansville Events
BookSleuth Live (Facebook & Twitter)
Thursday May 19, 2022
1:00pm - 6:00pm
All Locations
Has the trail gone cold in your search for a good book? BookSleuth is on the case! Today from 1-6 p.m., post on CADL's Facebook wall or tweet with titles of the last three books you enjoyed. Our literary detective will reply with a suggested title just for you. Read More
---
Drop-in STEAM Lab (Age 5 & up)
Thursday May 19, 2022
3:00pm - 5:00pm
Dansville
Each week features a different hands-on activity that focuses on science, technology, engineering, art or math.
Read More
---
All Dansville Events
Dansville Blog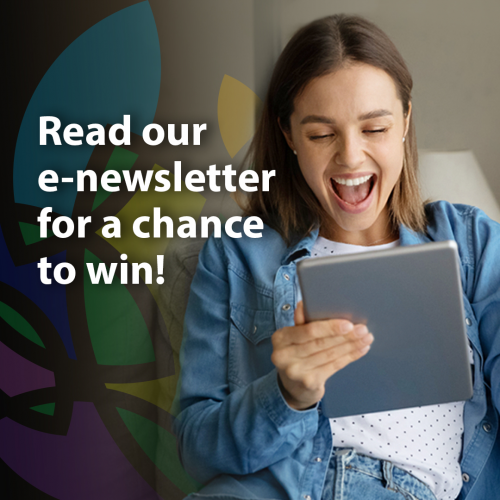 ---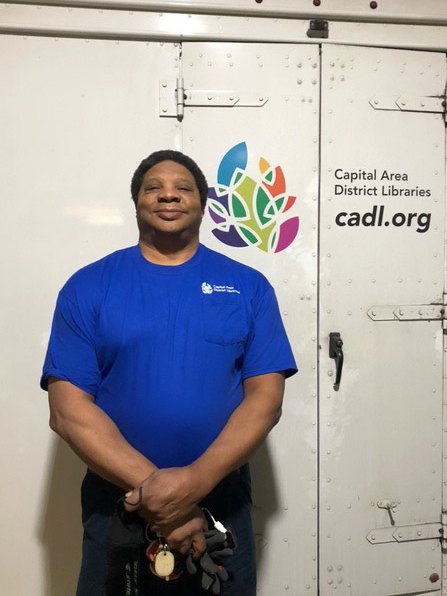 ---