Dansville
Level 1: Contactless Item Pickup
As part of our reopening process, we are moving gradually through several levels of service. Contactless item pickup is now available at all CADL branches. Also, note that our branch hours have temporaily changed.
Learn more about our reopening plans
Location
1379 East Mason Street
P.O. Box 249
Dansville, Michigan 48819
Hours
Monday: 10 a.m. - 6p.m.
Tuesday: 10a.m. - 6p.m.
Wednesday: 10a.m. - 6p.m.
Thursday: 10a.m. - 6p.m.
Friday: 10a.m. - 6p.m.
Saturday: Closed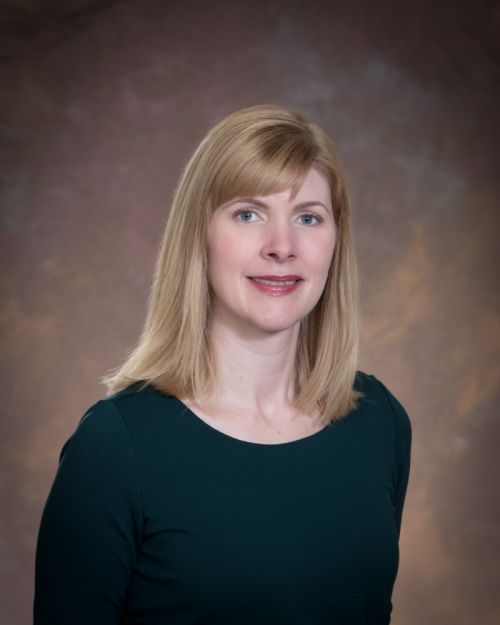 Lynn Harper
Head Librarian
Rooms, Resources & Special Features
Adobe Elements
Adobe Photoshop Elements (for photo editing) & Adobe Premiere Elements (for video editing) are installed on selected public computers.
Charging Cables
Check out a charging cable and wall charger to power up. We've got you covered with micro-USB, USB
Computer Accessories
Privacy screens, trackball mouses and large print keyboards can all be requested from library staff.
Requests for Accommodation
For mobility, visual, hearing or other assistance, please call the library. Requests need to be made at least two weeks before a scheduled event.
Test Proctoring
We offer free exam proctoring. Please call ahead to make arrangements.
Used Book Sale
Browse our sale shelf for great deals on used books and other items, available during open hours. Sponsored by the Friends of the Dansville Library.
Wireless Service
CADL has WiFi hotspots at all of its libraries. For details, visit our WiFi help page.
Dansville Gallery
Dansville Events
STEAM Powered Building Challenge (Facebook & Instagram)
Monday Jul 6, 2020
10:00am - 5:00pm
All Locations
Join us each week for a different building challenge! This week: Humpty Dumpty's Egg Drop Challenge. Your job is to protect Humpty Dumpty so that when he has a great fall, he doesn't break! Using any materials you can find, build a secure package for a raw egg. Use cardboard, cotton, tape, feathers, leaves--whatever you think will work. With an adult's help and permission, try dropping your package (with egg inside) from a 6-foot height to see what happens. For extra fun, upload a picture of your creation to Instagram using the hashtags #STEMPoweredBuilding and #CADL, or add it to the Virtual Display Case on our Facebook page. Read More
---
CADL Tales Live! (Facebook)
Monday Jul 6, 2020
10:30am - 10:45am
All Locations
Join CADL staff on our Facebook page at 10:30 a.m. and 7 p.m. every Monday and Wednesday for stories and songs to entertain the little ones. We'll have new stories each time, geared for ages up to six. Read More
---
All Dansville Events
Dansville Blog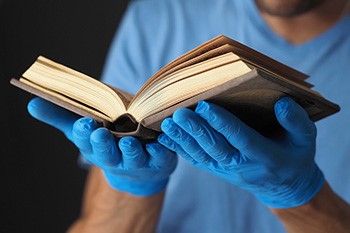 Posted Jun 23, 2020, 12:15 PM
Research shows virus undetectable on five highly circulated library materials after three days.
Read More
---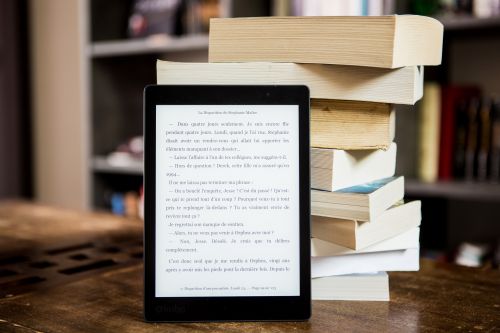 Posted Jun 23, 2020, 11:43 AM
More information will be made available soon
Read More
---