Dansville
Location
1379 East Mason Street
P.O. Box 249
Dansville, Michigan 48819
Hours
Monday: 3p.m. - 7p.m.
Tuesday: 11a.m. - 6p.m.
Wednesday: 3p.m. - 7p.m.
Thursday: 11a.m. - 6p.m.
Friday: 3p.m. - 6p.m.
Saturday: 10a.m. - 2p.m.
Closed Days
Thu., July 4
Independence Day
Sat., Aug. 31, Sun., Sep. 1, Mon., Sep. 2
Labor Day Weekend
Friends of the Library Join the Friends of the Dansville Library.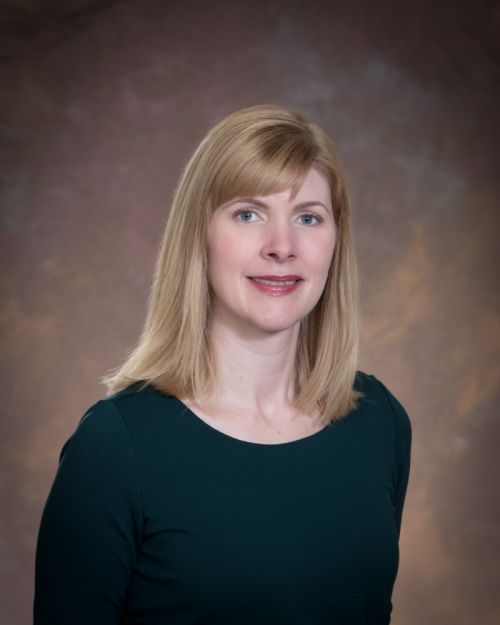 Lynn Harper
Head Librarian
Rooms, Resources & Special Features
Adobe Elements
Adobe Photoshop Elements (for photo editing) & Adobe Premiere Elements (for video editing) are installed on selected public computers.
Charging Cables
Check out a charging cable and wall charger to power up. We've got you covered with micro-USB, USB
Computer Accessories
Privacy screens, trackball mouses and large print keyboards can all be requested from library staff.
Requests for Accommodation
For mobility, visual, hearing or other assistance, please call the library. Requests need to be made at least two weeks before a scheduled event.
Test Proctoring
We offer free exam proctoring. Please call ahead to make arrangements.
Used Book Sale
Browse our sale shelf for great deals on used books and other items, available during open hours. Sponsored by the Friends of the Dansville Library.
Wireless Service
CADL has WiFi hotspots at all of its libraries. For details, visit our WiFi help page.
Dansville Gallery
Dansville Events
Rural Moms Group (Adults)
Tuesday Jul 23, 2019
10:30am - 11:00pm
Dansville
Join us on the 2nd and 4th Tuesdays of the month for a meeting led by the Willow Tree Family Center. Connect with area parents to discuss the challenges and joys of child-rearing. Children welcome; activities provided.
Read More
---
Movers & Readers Playtime (Ages up to 3)
Tuesday Jul 23, 2019
11:00am - 11:30am
Dansville
Lively stories and activities for young children and their caregivers. Come early for a meeting of the Willow Tree Rural Moms Group on the 2nd and 4th weeks. Read More
---
All Dansville Events
Dansville Blog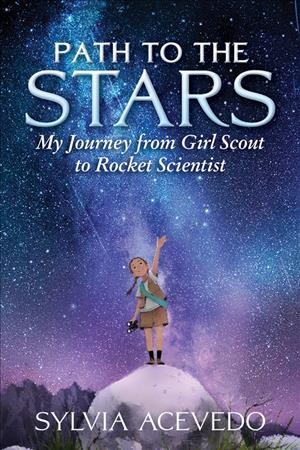 Posted Jul 15, 2019, 1:00 PM
We're gearing up to celebrate the 50th anniversary of Apollo 11 - the first manned mission to land on the Moon! Although women have made significant contributions to STEM fields, much of what's been done has been overlooked, making many of these career paths seem unattainable to previous generations. In celebration of this historic anniversary and of women everywhere here is a list of titles celebrating women in STEM and space!
Read More
---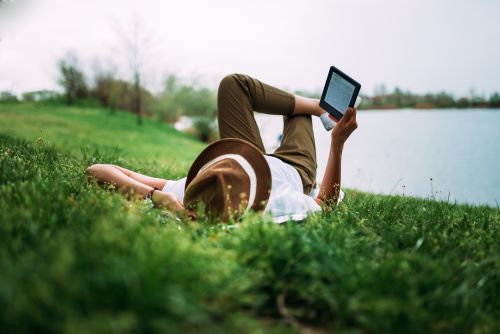 Posted Jul 12, 2019, 3:08 PM
Even with the 4th of July in the rearview mirror we still have plenty of summer ahead of us to enjoy!
Read More
---