Overview
Grade Level Reading Lists
One of the most common questions from kids and parents is for recommendations based on grade level. Here are our recommendations for grades one through six.
Homework Help K-6
Online tools to help tackle elementary school homework.
Learning Tools
Learn a language, explore careers, practice tests and more.
Blog Posts
CADL youth librarians are your partner in nurturing your love of reading.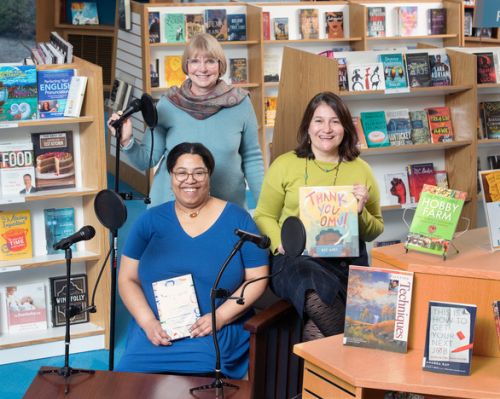 The Reader's Roundtable Podcast is back! The ladies discuss comfort faves and CADL's Winter is for the Birds Reading Program.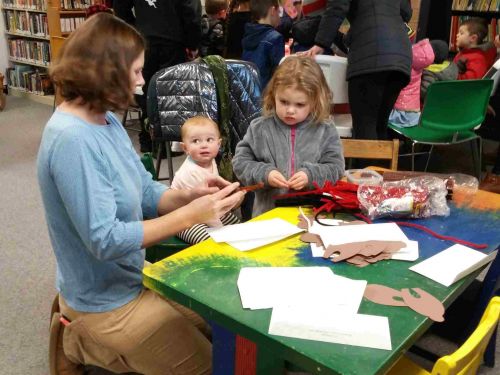 Who can't use another ornament or two to decorate for the holidays? We'll have the supplies, you bring the creativity.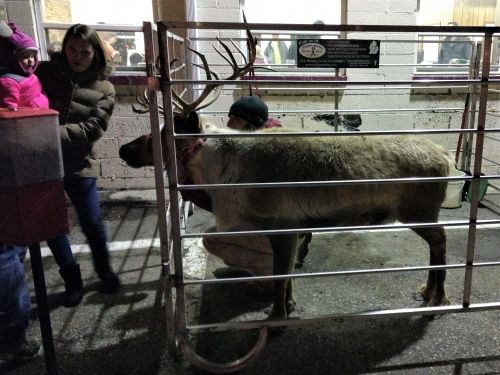 Enjoy the fellowship of family and friends at CADL Dansville's Holiday Open House.
Upcoming Events
Ukulele Strum-n-Sing (Adults & Teens)
Saturday Jan 19, 2019
10:00am - 12:00pm
Okemos
Strum-n-sing along with the Michigan Capital Ukulele Players. Bring your own uke! Monthly theme and tunes posted here.
Read More
---
Saturday Family Matinee (All ages)
Saturday Jan 19, 2019
10:30am - 12:00pm
Downtown Lansing
See a G or PG movie on the big screen. Today's film will have a snow theme. Downtown parking is free on weekends. Read More
---
More Kids Events