Aurelius
Service Note
CADL Okemos members and visitors - Here's information about the Okemos Bridge Project.
Location
1939 South Aurelius Road
Mason, Michigan 48854
Hours
Mon: 10a.m. - 6p.m.
Tues: 2 - 6p.m.
Wed: 10a.m. - 6p.m.
Thur: 2 - 6p.m.
Fri: 2 - 6p.m.
Sat: 10 a.m. -1 p.m.
Sun: Closed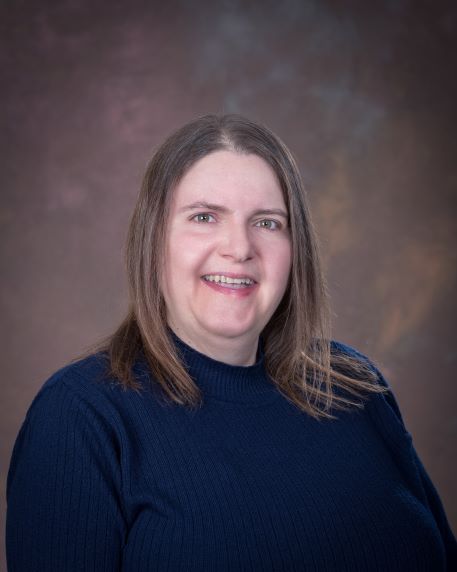 Jennifer Degroat
Head Librarian
Virtual Tour
Our 360° Virtual Tour was made possible by Able Eyes. Able Eyes virtual tours allow people to explore businesses in their community to help ease anxiety and become comfortable with their surroundings.
Rooms, Resources & Special Features
Adobe Elements
Adobe Photoshop Elements (for photo editing) & Adobe Premiere Elements (for video editing) are installed on selected public computers.
Charging Cables
Check out a charging cable and wall charger to power up. We've got you covered with micro-USB, USB-C, and lightning cables.
Computer Accessories
Privacy screens, trackball mouses and large print keyboards can all be requested from library staff.
Print from Anywhere
Just email your documents or upload them to our secure portal, then stop by the branch to pick them up. Let's get started.
Requests for Accommodation
For mobility, visual, hearing or other assistance, please call the library. Requests need to be made at least two weeks before a scheduled event.
Student Success Initiative
Mason Public Schools participates in the Student Success Intiative, providing CADL accounts to all students.
Used Book Sale
Browse our sale shelf for great deals on used books and other items, available during open hours. Sponsored by the Friends of the Aurelius Library.
Wireless Service
CADL has WiFi hotspots at all of its libraries. For details, visit our WiFi help page.
Aurelius Gallery
Aurelius Events
*Online Citizenship Test Prep
Tuesday Oct 4, 2022
12:30pm - 1:30pm
All Locations
Join us online on Tuesdays to practice for the USCIS Naturalization Test in a relaxed setting. *Registration is required, call 517-367-6350 or click on "register." Registrants will be emailed a link to our Zoom meeting prior to the event. Read More
---
Coffee Chat (Adults)
Tuesday Oct 4, 2022
2:00pm - 3:00pm
Aurelius
Come in every month to connect with other community members. We'll talk about local events, favorite reads, new books- whatever the group decides. Read More
---
All Aurelius Events
Aurelius Blog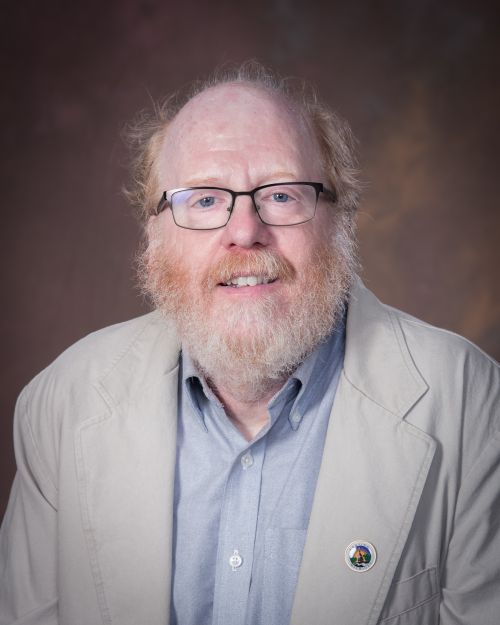 Posted Sep 17, 2022, 11:16 PM
We are pleased to announce the appointment of two new members to our board of trustees: Brian Baer and Chris Waltz.
Read More
---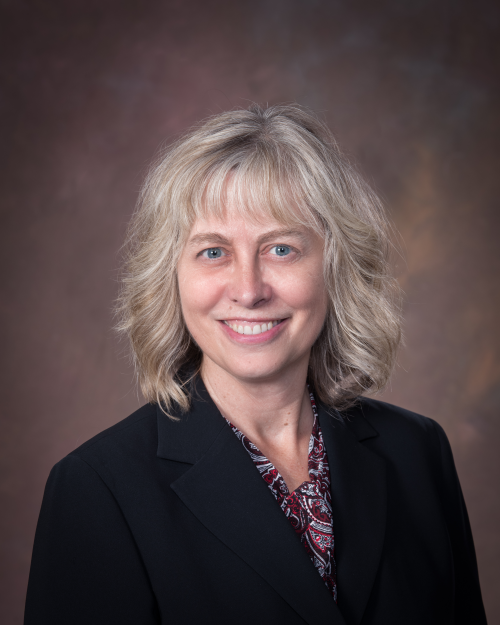 Posted Aug 31, 2022, 3:16 PM
We are pleased to announce the appointment of two new members to our board of trustees: Chris Waltz and Brian Baer.
Read More
---