Holt - Delhi
Service Note
No appointments are required and there are no time limits for visits. Masks are optional. Contactless pickup is still available at most branches except Downtown Lansing and South Lansing. Click on service update button for more information.
Location
2078 Aurelius Road
Holt, Michigan 48842
Hours
Monday: 10a.m. - 7p.m.
Tuesday: 10a.m. - 7p.m.
Wednesday: 10a.m. - 7p.m.
Thursday: 10a.m. - 7p.m.
Friday: 10a.m. - 7p.m.
Saturday: 12 - 5p.m.
Sunday: Closed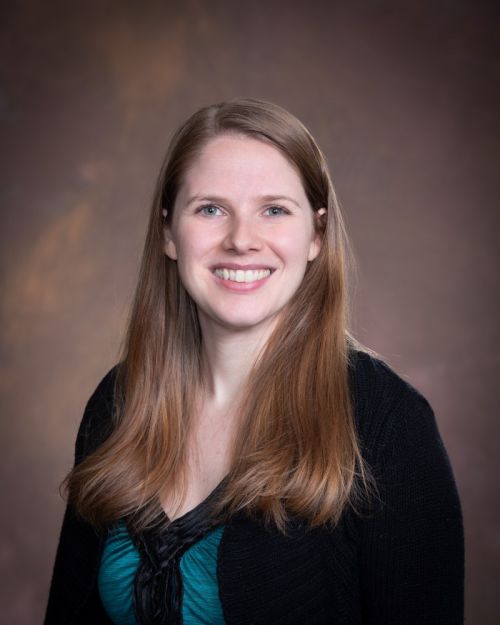 Karon Walter
Head Librarian
Rooms, Resources & Special Features
Adobe Elements
Adobe Photoshop Elements (for photo editing) & Adobe Premiere Elements (for video editing) are installed on selected public computers.
Charging Cables
Check out a charging cable and wall charger to power up. We've got you covered with micro-USB, USB-C, and lightning cables.
Computer Accessories
Privacy screens, trackball mouses and large print keyboards can all be requested from library staff.
Requests for Accommodation
For mobility, visual, hearing or other assistance, please call the library. Requests need to be made at least two weeks before a scheduled event.
Student Success Initiative
Holt Public Schools participates in the Student Success Intiative, providing CADL accounts to all students.
Test Proctoring
We offer free exam proctoring. Please call ahead to make arrangements.
Used Book Sale
Browse our sale shelf for great deals on used books and other items, available during open hours. Sponsored by the Friends of the Holt-Delhi Library.
Wireless Service
CADL has WiFi hotspots at all of its libraries. For details, visit our WiFi help page.
Holt-Delhi Gallery
Holt Events
Take & Make Crafts, Storytimes and STEM Kits (All ages)
Friday Jul 30, 2021
10:00am - 6:00pm
All Locations
Looking for free Take & Make crafts, activities, storytimes and STEM kits? We offer a variety of these items for all ages. A complete list is now available on our Take & Make website page. Call your branch with any questions. Read More
---
*Virtual Personalized Computer Help (Adults)
Friday Jul 30, 2021
10:00am - 7:00pm
Holt-Delhi
Make an appointment for a 30-minute?online?lesson on using your tablet, PC or phone; downloading CADL's digital collections; using library databases and more.?Call?517-694-9351?or email?gordona@cadl.org.?? Read More
---
All Holt Events
Holt-Delhi Blog
---
---
---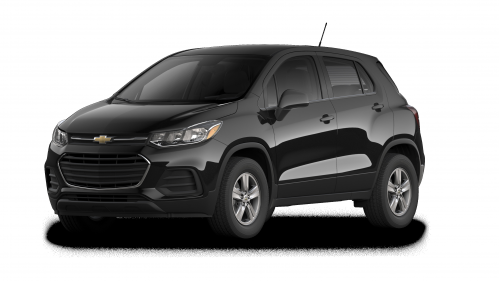 Posted Jun 16, 2021, 9:31 AM
Enter to win a 2-year low mileage lease on a 2021 Trax from Shaheen Chevrolet. Some restrictions do apply.
Read More
---
---
---
---
---
---
---
---
---
---
---
---
---
---
---
---
---
---
---
---
---
---
---
---
---
---
---
---
---
---
---
---
---
---
---
---
---
---
---
---
---
---
---
---
---
---
---
---
---
---
---
---
---
---
---
---
---
---
---
---
---
---
---
---
---
---
---
---
---
---
---
---