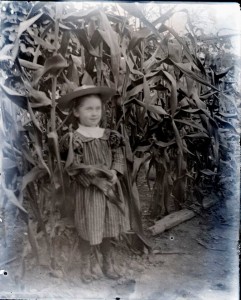 Posted Aug 17, 2018, 10:27 AM
Win a pair of brunch/tour tickets to the Historical Society of Greater Lansing's fall Moores River Drive walking tour on Sunday, September 16, 2018. All you have to do is submit a humorous caption to this photo from our collections.
Read More
---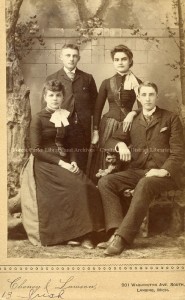 Posted Aug 17, 2018, 10:15 AM
Soon after beginning my new adventure at the Leslie branch of Capital Area District Libraries, I quickly discovered that the Leslie community is passionate about two things—history and family. I share these passions, both for my own family and for family history.
Read More
---