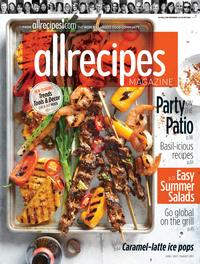 Posted Aug 23, 2018, 10:21 AM
Summer is the perfect opportunity for that quintessential feature of warm weather entertainment - The Barbeque.
Read More
---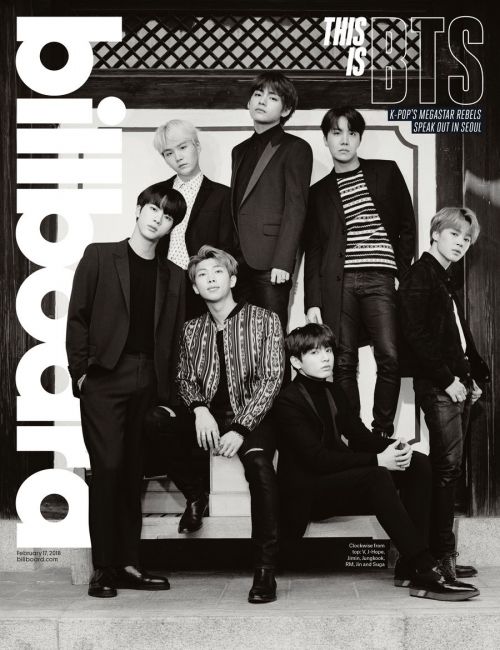 Posted Aug 14, 2018, 10:59 AM
Have you heard of BTS? If not – well, let me tell you about the Pop/Hip-hop sensation from South Korea that is taking the world by storm!
Read More
---