What's Happening at CADL Dansville?
Posted on: January 14, 2021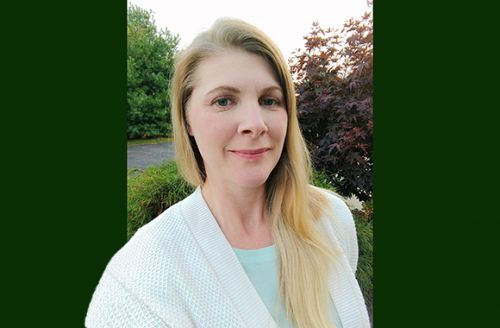 It's been a long time since I've seen you all in our library, and hope you're doing well! What a year of changes we experienced in 2020.

As many of you know these unprecedented times have required us to adapt our library services. I'd like to share with you some of the new and creative ways my staff are continuing to serve our community.

Shortly after re-opening in June we began creating Take & Make kits for kids, a sort of library program-to-go. Interest in these boomed. We've been providing over 100 each month to local families and preschools with themes that focus on storytime and STEAM!

Just as we had families that attended weekly storytime, we now have families picking up their kits each week. Since members are unable to browse shelves either, staff are selecting books based on their reading preferences through our Grab & Go service. Staff put a lot of thought into this and often include a personalized note with more authors or titles to try.

If you're a social media user, you may see the familiar face of a Dansville staff member contributing to video recommendations or virtual storytimes. While we look forward to seeing you in the library again, know that in the meantime we are here to answer your calls and help you however we can.
Lynn Harper, Head Librarian of CADL Dansville