Shared Experiences Create Communities
Posted on: August 1, 2022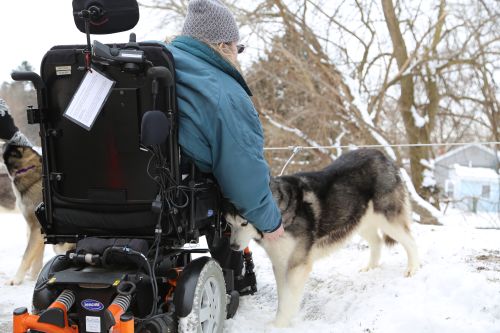 As I talk to more people, I find myself measuring time as pre-covid and post-covid. We talk a lot about how things are different, and certain parts of our lives take on new importance. For me and my members connecting to others and to our community has become paramount. Nothing creates a connection quicker than a shared experience.
The library has many services that help create those experiences.
Through our Library of Things collection, we offer Wi-Fi hotspots, Chromebooks, Chromebooks kits, and tablets. Members can access the internet, connect to loved ones, and connect to new opportunities to better their lives.
You can also get CATA 31-day bus passes at the library. The bus is a great place to meet new and interesting people. And if you take the bus to meet up with friends or family, then bring along a board game or a movie from our collection as well.
For an unforgettable shared experience, check out a Zoo pass and spend the day with your household at the Potter Park Zoo. Parking is included. Members can also check out a pass to the Lansing Makers Network. With the pass you can access their tools and technology while you test out your Maker skills and maybe connect with other Makers.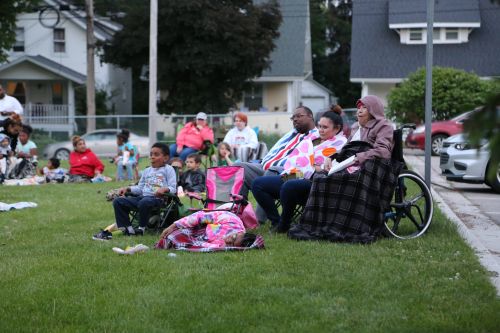 My favorite way to connect with others at the library is through our programming and our shared space. I have seen so many friendships created at the library through our programming, our play spaces, and our resources. For example, storytime is a great place for parents and children to socialize and meet new people.
I often tell my kids that they may not meet all their people in school because their people are out in the world. You could just turn a corner and meet them. The library has many ways to help bring people together and create shared experiences. I have only mentioned a few. Visit us or check out our programming and resources on our website.
---
Melissa Cole., CADL Downtown Lansing, South Lansing & Foster Head Librarian