History in the Making
Posted on: April 6, 2021
As a commissioner for the City of Lansing Historic District as well as the head librarian, I think about older buildings quite a bit! The Mason Branch is the oldest continuous use public library in Ingham County. It began as a gift to Ingham County in memory of Ada Hall and is now home to thousands of stories and the folks that love them.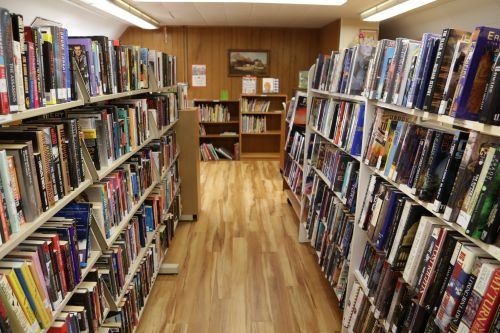 The library sits right at the heart of the city in view of the bustling Courthouse square. With the help of member feedback and the support of our municipalities, we turned a prime location into core strength by thinking creatively and making agile changes to keep services rolling.

Our building has adapted to keep pace over the decades and over the year. We kept services flexible and accessible by repurposing our ramp entrance for door-side pickup and added access points to stretch our wireless signal. And now as I unstick old windows and doors to improve air flow, I'm grateful for the chance to lead us into a new chapter this spring.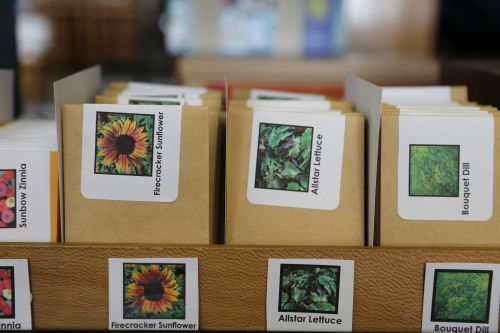 From our seed library, plant starting kits, and kid's crafts; to in-branch visits; to our re-organized used bookstore, we're eager to connect with our community in new ways. Let's welcome spring together at the historic CADL Mason Branch.
Heather Goupil, CADL Mason Head Librarian