Have You Heard the News?
Posted on: July 28, 2022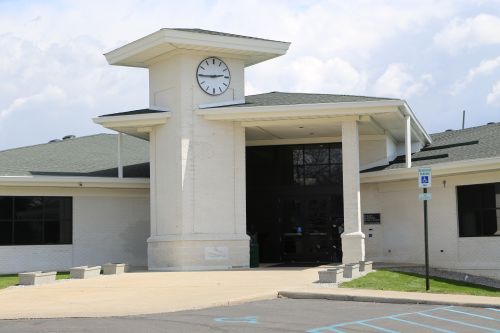 This summer has been a scorcher - Not just for our amazing community with the Summer Reading Challenge, but with great things that the library has implemented that you might not know about yet! We have done away with overdue fines for regular library items. We've also implemented automatic renewals of items, meaning that you no longer have to worry about frantically rushing to the library to return that book that was due if there are no other holds on it. We're overjoyed to hear from our members about how these changes are making life just a little easier.
The cherry on top of it all is that thanks to our partnership with Holt Schools, their students will also benefit from CADL being fine-free and offering automatic renewals when they use their Student Success cards. Let us know how you feel about these changes during your next library visit!
---
Karon W., CADL Holt-Delhi Head Librarian