The Gardener's Library
Posted on: May 16, 2023
Ingham County Fair Competitive Exhibits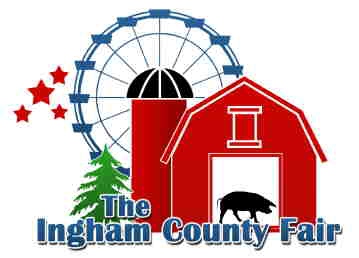 These competitive exhibits give you a chance to show off your season's hard work, and possibly win a prize! There are dozens of categories for indoor and outdoor gardeners to enter. Check them out here.
---
Things can get a bit crowded at the library, so we weeded out the excess. Showcasing the resources for those of you with a fondness for foliage, hooked on herbs, or partial to plants of all kinds.
---
MasterClass Presents Ron Finley Teaches Gardening
Community activist and self-taught gardener Ron Finley shows you how to garden in any space, nurture your plants, and grow your own food in this engaging video series.
Check out a few titles featuring a wide variety of topics, such as herbs, beekeeping, sugaring and more.
Saving and sharing seeds helps feed communities and preserves cultural heritage. CADL joins with libraries across the state each year to promote growing and sharing seeds. We have free seeds available at select CADL branches.
Check out a measuring wheel, birdwatching kit, digiscope, outdoor games and so much more.