Everything Right Here
Everything
Right Here
Dansville
Help us care for the library garden! Pick fresh herbs and vegetables, plus enjoy refreshments.
Leslie
Join us for a LEGO challenge each month! Imaginative play helps develop skills used for reading. Read More
Staff Picks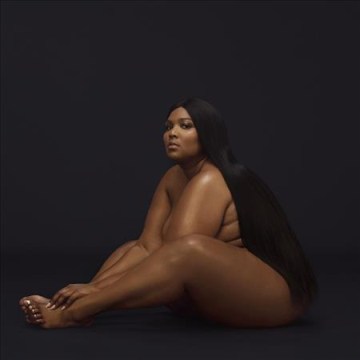 Sachiko R. Recommends
Music
The juice ain't worth the squeeze if the juice don't sound like this

Read Staff Review
All Staff Picks
Did You Know?
---
All Posts