Your Summer of Possibilities Starts Here!
Posted on: May 24, 2022
Now –Aug. 6, 2022
Sign up for our Summer Reading Challenge
We know that reading is not just a fun and relaxing way to spend the summer—it's also a great way for kids to avoid the summer slide. That's the term used for a decline in reading ability and other academic skills that can occur while school is not in session.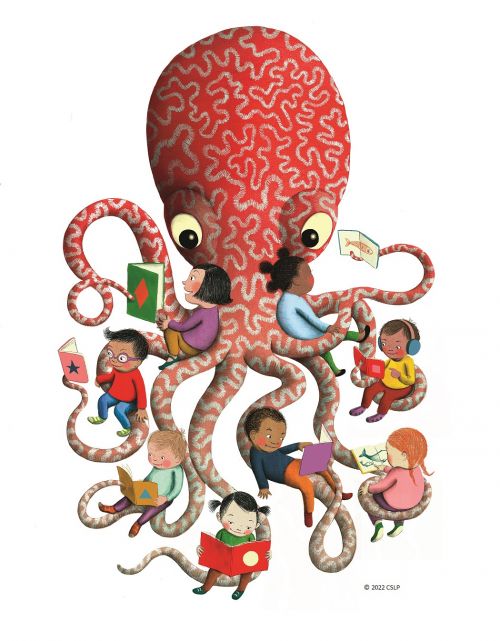 A great way to avoid the slide is to sign up for our free Summer Reading Challenge. Participants simply track their reading time and do fun activities to earn points they can exchange for prizes. It's available for all ages:
Babies & Toddlers (Ages up to 3)
Kids (Ages up to 13)
Teens (Ages 10-18)
Adults (Ages 18 & up)
This year's theme is Oceans of Possibilities, inviting you to take a deep dive into exploring the natural world around us. Earn fun prizes as you go, plus be entered to win drawing prizes like gift cards for local eateries, Target and Meijer. Those who complete all levels of their challenge will be entered to win grand prizes—a Raising Readers backpack (toddlers), a family pass to Splash Universe Waterpark (kids), or River Town Adventure Kayak (teens). Thanks to our sponsors: Desk Drawer Fund, MSUFCU, CATA, 94.1 Duke FM, Stacks 92.1 FM, Q 106 FM, and WILX 10.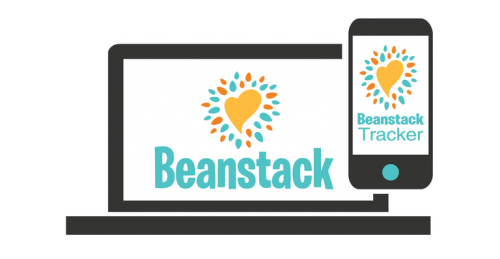 Where to Start
Sign up and keep track or your reading time and activities on our Beanstack website, or make it even more convenient by downloading the Beanstack app. Here's a short video about how to log your reading time. If you prefer a printed log you can pick one up at any CADL branch or print one out here.
Claiming Prizes
Whenever you reach a prize level, go to your local branch to pick it up. The last day to pick up prizes will be announced later.
10 Million Minute Challenge
We're asking the entire CADL community to join us in reaching the 8 million minutes of combined reading time we achieved prior to the pandemic. Even better—let's shoot for a whale-sized goal of 10 million minutes! Participation in the Summer Reading Challenge is welcome but not necessary for this project. Visit this page to record your time spent reading this summer, and we'll add it to the total. Then we'll celebrate our shared achievements at our branches.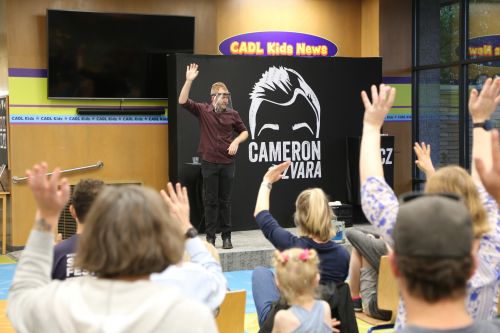 Summer Events
We're offering hundreds of free events at our branches, including magic shows, musical performances, STEM-based activities and much more. Find a complete schedule for kids, teens and adults on our website. And check out our Summer Guide for highly-anticipated events and services.
Member Meetups & Friday Freebies
CADL members are in for some extra fun this summer. Check our list of free member events and giveaways here. Plus anyone who receives our weekly e-newsletter can enter to win exciting prizes like tickets to movies and other events, gift cards to local stores, Kindles, T-shirts, tote bags and more. If you're not already receiving emails, get added to the list by emailing us at connect@cadl.org.