What's Happening at CADL Foster
Posted on: January 15, 2021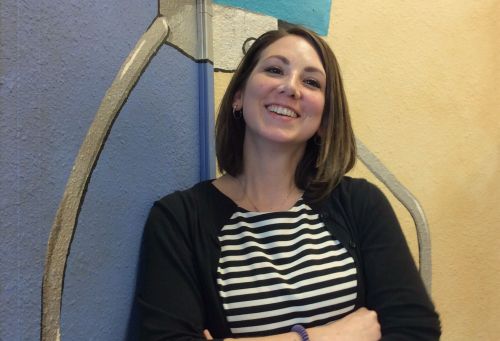 My name is Melissa Cole and I'll be your new Head Librarian for the Foster Branch. I have been with CADL for 13 years and have experience working for both small and large branches in our system, including my current experience being the Head Librarian for the Downtown and South Lansing branches. Because of this I understand the unique challenges and joys of both.

I feel strongly that a more unified approach between the Lansing branches will enhance our services and strengthen our connection to the community. It's exciting to begin this more unified approach and be able to share the expertise of our staff with each Lansing branch.

Cassie Veselovsky, the current Youth Services Librarian at Downtown, will be joining me at Foster serving as the Public Services Head. She will still lend her expertise to the Downtown and South Lansing branches. Cassie has worked for CADL since 2001 and she is a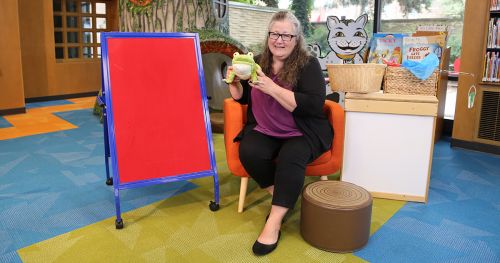 knowledgeable and talented librarian.

Other staff from the Lansing branches will also be bringing their skills and talents to the Foster branch, so if you frequent any of the other branches you may recognize some familiar faces.

I look forward to working at the Foster branch and getting to know the neighborhood better. Although I cannot meet many of you in person right now, I want to encourage you to stop in when we open to the public to say hi and see the wonderful things we will be doing at Foster.
Melissa Cole, Head Librarian of the Lansing Branches