What's Happening at CADL Downtown Lansing?
Posted on: January 15, 2021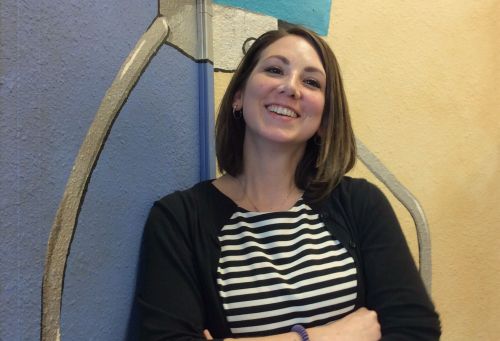 Hello, my name is Melissa Cole and I'm the Head Librarian for the South Lansing, Downtown Lansing and now Foster branches of CADL.

Despite being a pretty awful year something great came out of 2020. CADL and the Lansing School District partnered to bring the Student Success Initiative (SSI) to students and teachers in the district! The SSI provides all students in the Lansing School District with library card.

All students receive a card regardless of their residency. With the SSI card students can check out up to three physical items at a time (includes books, audiobooks on CD, and magazines), have full access to all digital resources and public computer access (when available under the current health department guidelines).

With our current limited service options, students can give their account number to staff through MyTime or calling the branch when scheduling a pickup.

No overdue fines will be charged for items on student success accounts; however, students and parents/guardians are responsible for returning library materials.

For more information on the Student Success Initiative and the wonderful resources students and teachers can access, go to our website or give us a call.

I hope there are more great things in store for 2021!
Melissa Cole, Head Librarian of the Lansing Branches