We're taking on 2022!
Posted on: February 7, 2022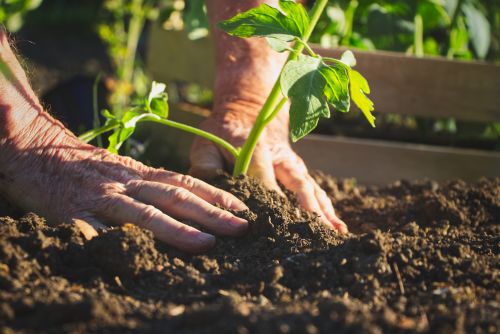 The Holt-Delhi branch is taking on the New Year! We're bringing back more in-person programming.
We are working on book clubs, RPG events, crafting events, scrapbooking events, gardening events, and so many other programs!
I've decided that 2022 is going to be the year of growing for the Holt-Delhi branch, and I'm not just saying that because I love gardening! There is something about watching things grow that fill you with such a feeling of impatience and accomplishment.
When library members visit and find what they were looking for, or attend a program and have a good time, I get a sense of accomplishment, and (impatiently) wait to see the success of the whole endeavor! Now is the time to start sowing the seeds of great service to our community.
---
Karon W., Head Librarian of CADL Holt-Delhi