Meet Tracy Bruce
Posted on: October 13, 2022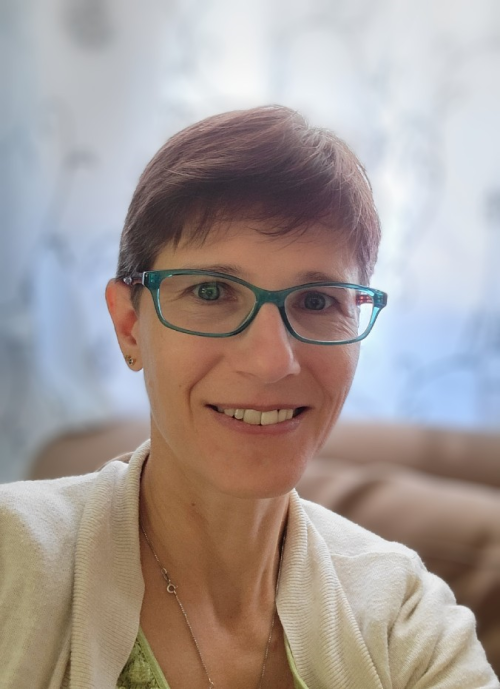 Capital Area District Libraries is excited to welcome a new staff member to our finance department. Tracy Bruce recently joined our team as a staff accountant, and she brings more than 20 years of experience to her new position.

Prior to working at CADL, Tracy was an accounts receivable manager for 12 years at an accounting firm that primarily assisted group homes for adults with developmental disabilities. Before that, she worked in property management for 10 years as a staff accountant and assistant property manager.

Even though she didn't go to school for accounting, Tracy's happy it's where she ended up. She holds a Certificate in Accounting and will use her experience to help us with day-to-day financial functions, including receivables and payables, banking and more.

"Books and accounting? All in the same place? What more could a person ask for?" said Tracy. "I am honored to be part of the CADL family and hope to be an integral part of its success."
Along with her position at CADL, Tracy holds several positions outside of work. She serves on the board of directors of South Lansing Ministries, which helps provide food and other basic needs to the South Lansing community. Another position Tracy holds is being a mother to a 22-year-old and two young cats.

In her spare time, Tracy enjoys volunteering at Saved by Zade cat rescue. She also enjoys reading, which she does quite frequently. To quote Tracy directly: "Yes, I read a lot!"

Please help us in welcoming Tracy to CADL!