Victoria Meadows to lead CADL's Marketing Dept.
Posted on: June 5, 2023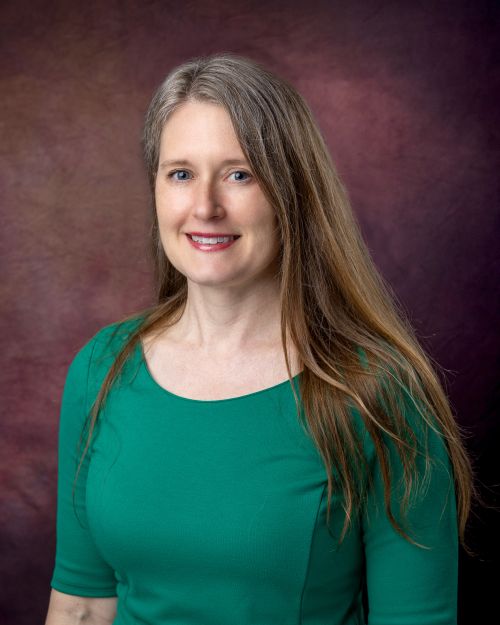 We're pleased to announce the hiring of Victoria Meadows as Director of Marketing & Communications. Her first day of work will be Tuesday, June 20. In this role, Meadows will be responsible for leading all marketing initiatives, communications and public relations for the organization. She joins CADL's management team and will work closely with CADL Executive Director Scott Duimstra.
"We are thrilled that Victoria will be bringing her marketing experience and expertise to Capital Area District Libraries," said Duimstra. "We are doing many empowering things for our communities and Victoria's vision and skills will ensure that our mission and services are known to our members, our partners and our elected officials."
Meadows brings more than 25 years of communication, marketing and public relations experience to CADL. Most recently, she served as Chief Strategic Officer at the Lansing Economic Area Partnership (LEAP). She started at the organization in 2017 as its Marketing, Communications and Talent Director, was promoted to Vice President of Marketing and Communications in 2019 and then Chief Strategic Officer in 2021. Prior to her time with LEAP, she served as the Library Communications Manager at Lansing Community College (LCC). In this role, she worked to increase awareness of and engagement with students, faculty and staff on behalf of the library.
Meadows also served as the first Program Coordinator for One Book One LCC, LCC's community read initiative, which has since grown into the Beyond the Book initiative. Meadows holds a Master of Science in Communication and a graduate certificate in strategic communication management from Purdue University; a bachelor's degree in professional communication from Siena Heights University; and an associate degree in graphic design from LCC.