A Universe of Stories at the Reader's Roundtable
Posted on: May 13, 2019
Titles discussed during the podcast:
Fiction Picks
Light From Other Stars by Erika Swyler
The Calculating Stars by Mary Robinette Kowal
The City in the Middle of the Night by Charlie Jane Anders
Six Wakes by Mur Lafferty
Terminal Uprising by Jim C. Hines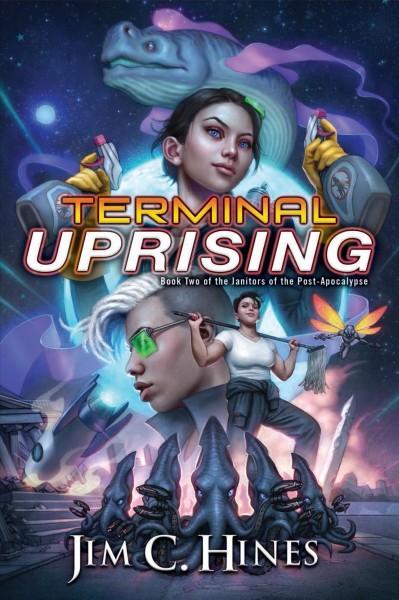 Children's Picture Books
My Little Golden Book About the First Moon Landing by Chip Lovitt
Rocket-bye Baby : a Spaceflight Lullaby by Danna Smith
My Little Golden Book About the Solar System by Dennis R. Shealy
Mae Among the Stars by Roda Ahmed
Marty's Mission : An Apollo 11 Story by Judy Young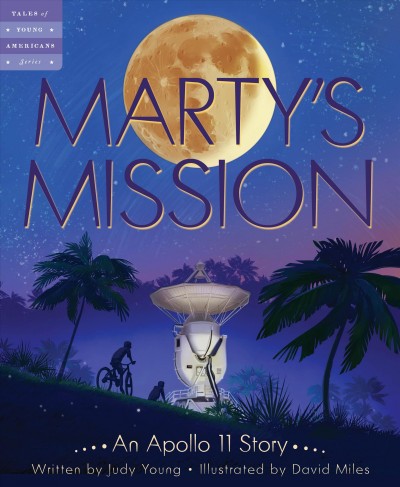 Children's Non-Fiction
Looking Up! : The Science of Stargazing by Joe Rao
The Day the Universe Exploded My Head : Poems to Take You Into Space and Back Again by Allan Wolf
Women Scientists in Astronomy and Space by Nancy Dickmann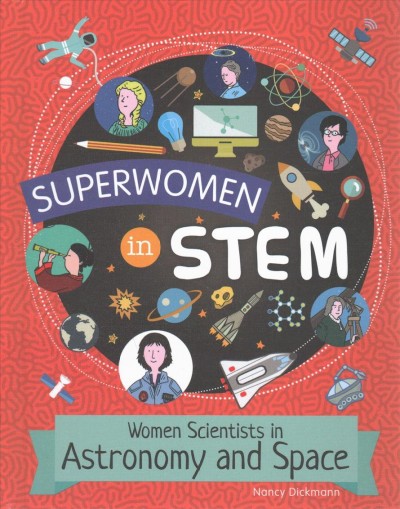 Children's Chapter Books
Spy School British Invasion by Stuart Gibbs
See You in the Cosmos by Jack Cheng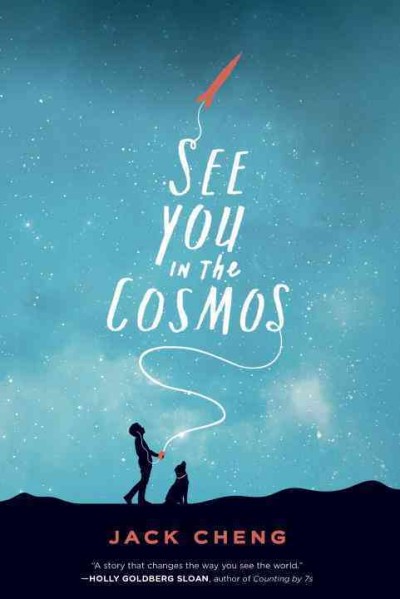 Teen
The Center of the Universe by Ria Voros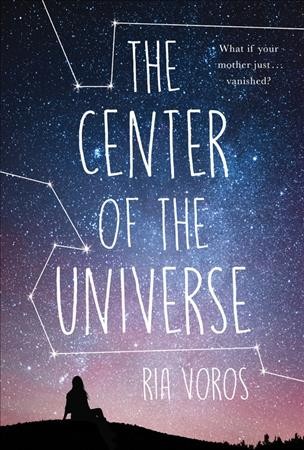 Suprise Book Announcement!
Our 2020 title will be:
There There by Tommy Orange
Stay tuned for more details, but check out the book!