Find useful, free information at CADL.
Posted on: January 17, 2019
Following the most expansive tax law changes in 30 years, the IRS has created the new Form 1040, replacing both 1040A and 1040EZ.
The Downtown Lansing branch of Capital Area District Libraries will continue to carry tax forms for the convenience of residents. We anticipate having a limited number of City of Lansing forms this year, since fewer of the forms are being printed to encourage online filing.
The forms usually do not reach us until the end of January or early February.
If you do not want to wait for those, you can choose to Free File or e-File: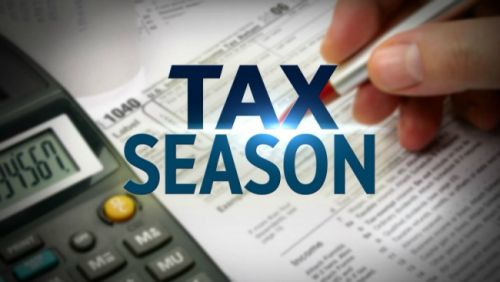 Free File is expected to open in mid to late January. Select one of the various commercial providers (income limits apply) at no cost to you by visiting IRS.gov/FreeFile.
The new Form 1040 will be available to print at IRS.org before copies are mailed to us. You can print them out at the library for 15¢ per black-and-white page. From home, print them out by using our "Print from Anywhere" service at cadl.org/print.
Library computers can be used for e-filing, but time limits apply and library staff are unable to assist with filling out the forms.
If you prefer to file at home using your personal computer, find useful links on our 2018 Tax Information Guide page at cadl.org/tax. It includes phone numbers to request printed forms delivered to your home, as well as tax assistance websites and e-filing information.
-Michele Brussow, CADL Downtown Lansing