Reader's Roundtable Episode 19: Great November Reads!
Posted on: November 27, 2019
Picture Book Month, Native American Heritage Month and Non-Fiction November, plus more all-around great reads!
CADL Collection Development Specialists Cheryl, Mari and Jessica chat about standouts for November's many observances as well as a few picks that might make a good gift in the coming holiday season.
Mari's Picks
Just in Case You Want to Fly by Julie Fogliano
When's My Birthday? By Julie Fogliano
Pokko and the Drum by Matthew Forsythe
River by Elisha Cooper
Thirteen Doorways, Wolves Behind Them All by Laura Ruby
The Fountains of Silence: A Novel by Ruta Sepetys
Pet by Akwaeke Emezi
1919 The Year That Changed America by Martin W. Sandler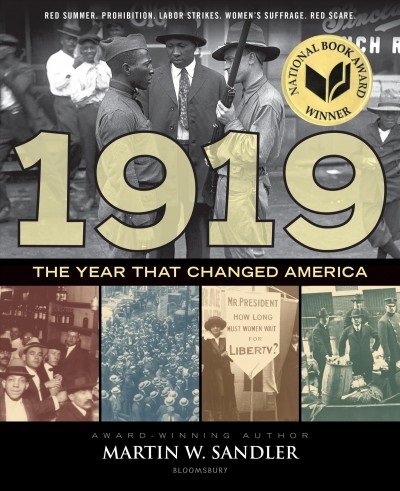 Cheryl's Picks
An American Sunrise: Poems by Joy Harjo
My Heart Fills with Happiness by Monique Gray Smith
The Last Report on the Miracles at Little No Horse by Louise Erdrich
The Heartbeat of Wounded Knee: Native America from 1890 to the Present by David Treuer
Lakota America: A New History of Indigenous Power by Pekka Hamalainen
This Book of Mine by Sarah Stewart
You Are My Friend: The Story of Mister Rogers and His Neighborhood by Aimee Reid
You Belong Here by M.H. Clark
Mr. Nogginbody Gets a Hammer by David Shannon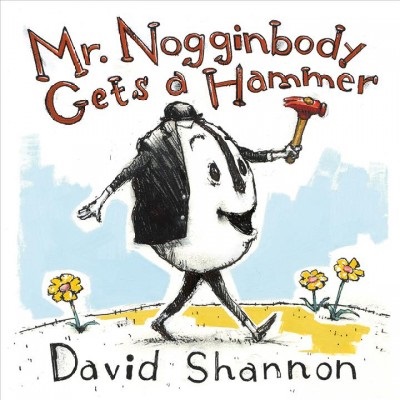 Jessica's Picks
Deadly Aim: The Civil War Story of Michigan's Anishinaabe Sharpshooters by Sally M. Walker
Black Indian by Shonda Buchanan
In the Dream House by Carmen Maria Machado
Starless Sea by Erin Morgenstern
Get a Life, Chloe Brown by Talia Hibbert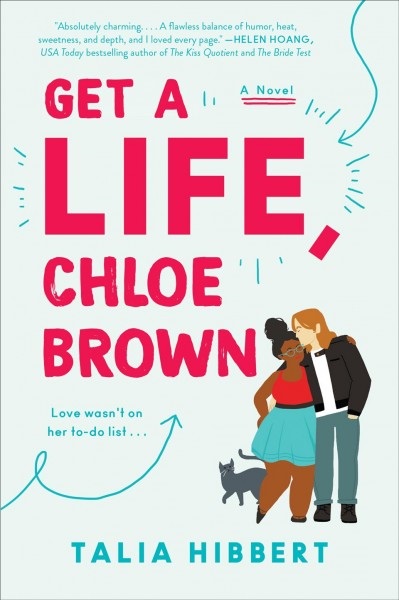 We also mentioned:
"David Wiesner & The Art of Wordless Storytelling" Exhibit at Grand Rapids Art Museum
Louise Erdrich's Bookstore Birchbark Books in Minneapolis, Minnesota
---
2020-21 Capital Area One Book Voting
Also, don't forget voting for the 2021 Capital Area One Book in collaboration with Delta Township District Library and Lansing Community College. The nominees are Inheritance by Dani Shapiro, A Good American Family by David Maraniss, The Library Book by Susan Orlean, and From Here to Eternity by Caitlin Doughty. Voting ends Nov. 30, click here to vote.