Reader's Roundtable Episode 18: Standout Titles and TeenTober featuring Haslett Teen Advisory Group!
Posted on: October 15, 2019
October 2019 Readers Roundtable
CADL Collection Development Specialists Cheryl and Jessica chat about new standouts in this high publishing season, while Marisela chats with the teens from the Haslett Teen Advisory Group.
Jessica's Picks
How We Fight for Our Lives by Saeed Jones
The Library of the Unwritten by J. A. Hackwith
Gideon the Ninth by Tamsyn Muir
What It Might Feel Like to Hope by Dorene O'Brien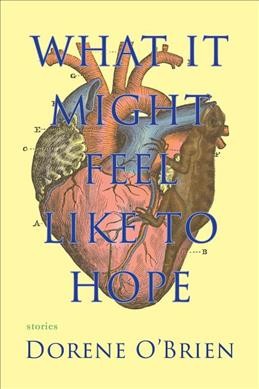 Cheryl's Picks
Cheryl talked about Milkweed Editions as a non-profit publisher.
Late Migrations: A Natural History of Love and Loss by Margaret Renkl
Braiding Sweetgrass by Robin Wall Kimmerer
Goodbye, Vitamin: A Novel by Rachel Khong
Small Animals: Parenthood in the Age of Fear by Kim Brooks
Aquicorn Cove; The Tea Dragon Festival; and The Tea Dragon Society by Katie O'Neill
Rules for Visiting: A Novel by Jessica Francis Kane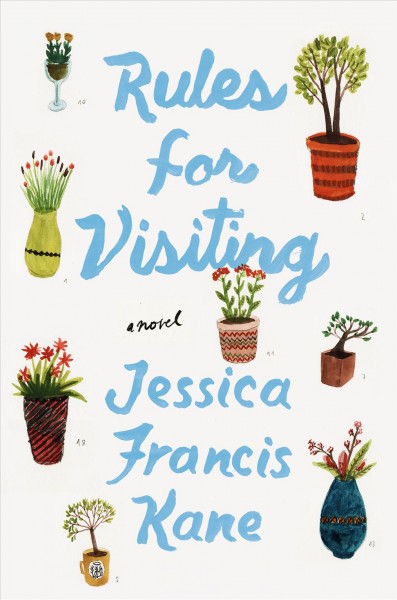 We also mentioned the Indie Next List as a source for finding great coming titles.
ALA's new TeenTober
Mari G. and the Haslett Teen Advisory Group
The Key to Happily Ever After by Tif Marcelo
1984 by George Orwell
Frankly in Love by David Yoon
The Handmaid's Tale by Margaret Atwood
The Harry Potter series by J.K. Rowling
Pride & Prejudice by Jane Austen
Percy Jackson series by Rick Riordan
The Arc of a Scythe series by Neal Shusterman