Reader's Roundtable Episode 17: Hispanic Heritage Month Picks
Posted on: September 17, 2019
Sep 2019 Readers Roundtable
CADL Collection Development Specialists chat about Hispanic Heritage Month picks and a few titles they're reading now or looking forward to.
Mari's Picks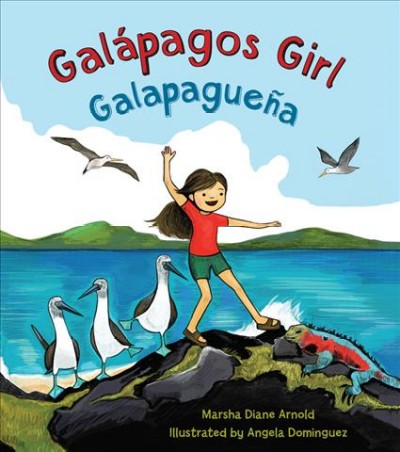 ​
Galápagos Girl by Marsha Diane Arnold, illustrated by Angela Dominguez
Maria Had a Little Llama by Angela Dominguez
How Do You Say? by Angela Dominguez
Dreamers by Yuyi Morales
Thunder Boy Jr. by Sherman Alexie, illustrated by Yuyi Morales
Just Ask! Be Different, Be Brave, Be You by Sonia Sotomayor, illustrated by Rafael López
The Day You Begin by Jacqueline Woodson, illustrated by Rafael López
Dancing Hands: How Teresa Teresa Carreño Played the Piano for President Lincoln by Margarita Engle, illustrated by Rafael López
Bravo!: Poems About Amazing Hispanics by Margarita Engle, illustrated by Rafael López
The Tijuana Book of the Dead: Poems by Luis Alberto Urrea
The Lonely Dead by April Henry
Cheryl's Picks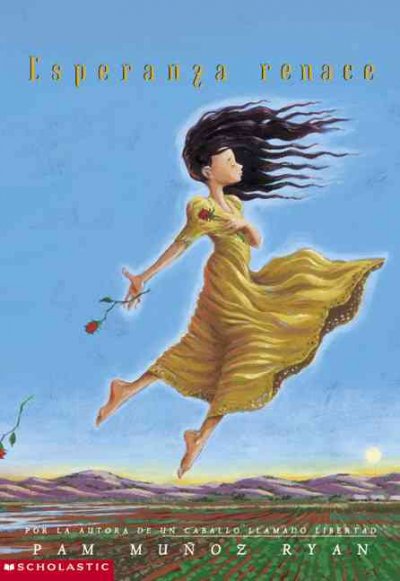 ​
Esperanza Rising by Pam Munoz Ryan
When I was Puerto Rican by Esmeralda Santiago
Almost A Woman by Esmeralda Santiago
The Carrying: Poems by Ada Limon
Llama Destroys the World by Jonathan Stutzman
Small Animals: Parenthood in the Age of Fear by Kim Brooks
NPR piece mentioning The Carrying
Jessica's Picks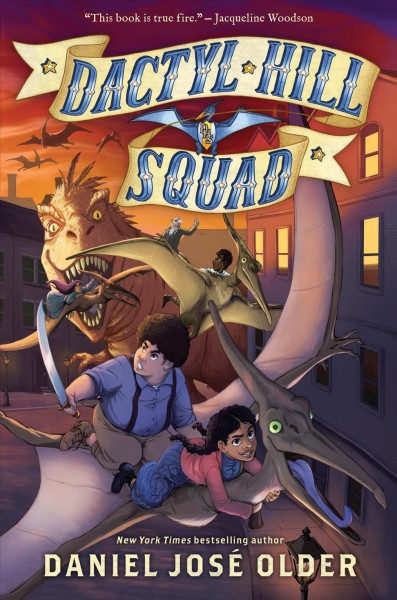 ​
§ Dactyl Hill Squad Series (children's chapter books)
§ The Bone Street Rumba Series starting with Half Resurrection Blues (urban fantasy)
§ Star Wars: Last Shot (pretty sure I accidently said "Long" instead of "Last" in the podcast)
§ The Book of Lost Saints (due out in November).
Malka Older announced as showrunner for next Orphan Black series.
The Centenal Cycle starting with Infomocracy by Malka Older
Her Body and Other Parties by Carmen Maria Machado
In the Dream House by Carmen Maria Machado (due out in November)
Gods of Jade and Shadow by Silvia Moreno-Garcia
The Water Dancer by Ta-Nehisi Coates due out September 24th
Hunter's Moon by Philip Caputo
Happy Reading!