Reader's Roundtable Episode 16: Summer Wrap-up Titles
Posted on: August 15, 2019
Aug 2019 Readers Roundtable
CADL Collection Development Specialists Mari Garza, Cheryl Lindemann and Jessica Trotter talk about what picks their trying to sneak in before the end of summer and what they're looking forward to this fall in their Reader's Roundtable podcast.
In the second half, Mari chats books and reading with members of CADL Okemos Library's Teen Advisory Group. Teens who joined the conversation include Annie Rollins, Ava Renfer, Kemal Demirer, Lilia Pincheira and Mahmoud Abolibdeh. All attend Okemos High School. Here are the titles that came up in our discussions.
The books brought up in the Teen segment:
The works of Mary Oliver and Shel Silverstein
And the Mountains Echoed by Khaled Hosseini
A Story About Cancer (with a happy ending) by India Desjardins
A Thousand Splendid Suns by Khaled Hosseini
Brave Face by Shaun David Hutchinson
Born a Crime by Trevor Noah
Dry by Neal Shusterman
Everything, Everything by Nicola Yoon
Fever, 1793 by Laurie Halse Anderson
Five Feet Apart by Rachael Lippincott
Memoirs of a Geisha: A Novel by Arthur Golden
Milk and Honey by Rupi Kaur
My Sweet Orange Tree: The Story of a Little Boy Who Discovered Pain by Jose Mauro De Vasconcelos
Noggin by John Corey Whaley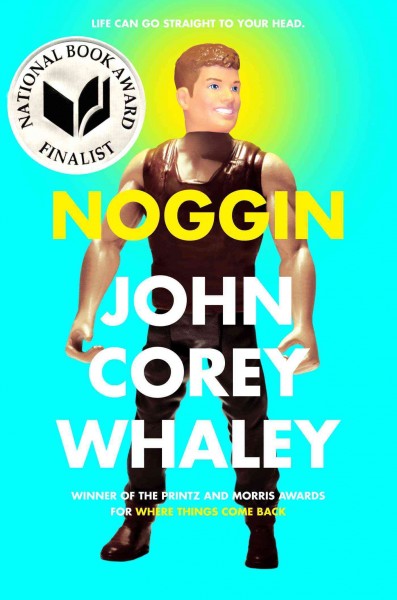 Setting Free the Kites by Alex George
Shout A Poetry Memoir by Laurie Halse Anderson
Snow Falling on Cedars by David Guterson
Speak by Laurie Halse Anderson
The Catcher in the Rye by J.D. Salinger
The Color of Water: A Black Man's Tribute to His White Mother by James McBride
The Fault in Our Stars by John Green
The Glass Castle by Jeannette Walls
The Kite Runner by Khaled Hosseini
The Toll by Neal Shusterman
To All the Boys I've Loved Before by Jenny Han
When Breath Becomes Air by Paul Kalanithi
Books discussed in the first segment:
Mari's Picks
Frankly in Love by David Yoon
Guts by Raina Telgemeier
Sisters by Raina Telgemeier
Smile by Raina Telgemeier
Strange Birds: A Field Guide to Ruffling Feathers by Celia C. Pérez
Nya's Long Walk: A Step at a Time by Linda Sue Park
A Long Walk to Water: Based on a True Story by Linda Sue Park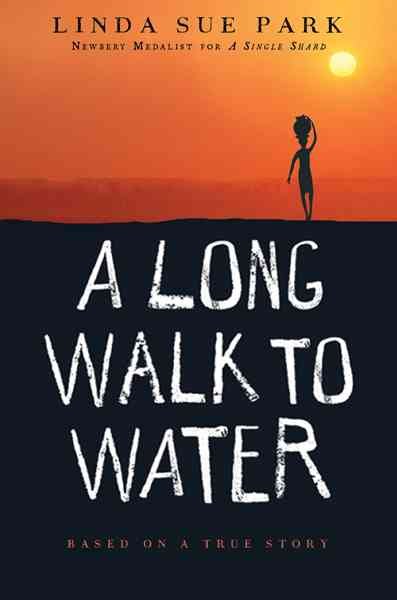 Jessica's Picks
A Little Darker
The Cabin at the End of the World by Paul Tremblay – 2019 Stoker Award
The Need by Helen Phillips
Little Darlings by Melanie Golding
Michigan Ties
The Paper Wasp by Lauren Acampora
The Women of Copper Country by Mary Doria Russell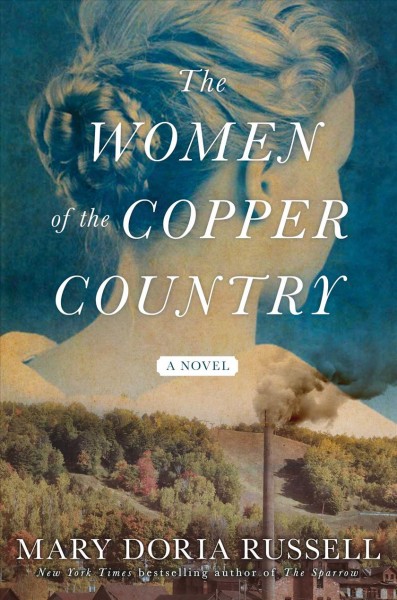 Cheryl's Picks
Bringing Nature Home: How You Can Sustain Wildlife with Native Plants by Doug Tallamy
Travel Light, Move Fast by Alexandra Fuller
Don't Let's Go to the Dogs Tonight: An African Girlhood by Alexandra Fuller
Who Were the Wright Brothers? by James Buckley Jr.
A Royal Rescue by Helen Perelman
Mighty Marvels! With Spider-Man, Captain Marvel, Ms. Marvel, and the Green Goblin by Mackenzie
Cadenhead & Sean Ryan
Mouse Scouts by Sarah Dillard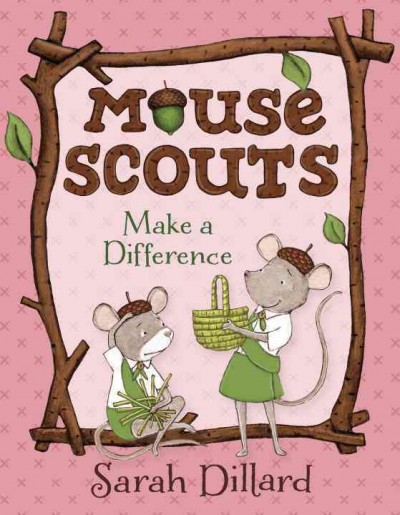 Happy reading!