Picture This! Our Favorite Kids' Picture Books of 2019
Posted on: November 25, 2019
As 2019 draws to a close, I started to think of this year's favorite picture books for kids. You'd be scrolling forever if I were allowed to talk about each one that tickled my fancy, so here are just a few standouts.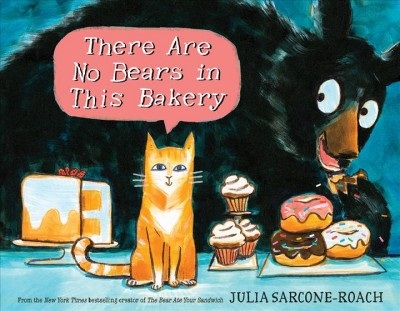 There are No Bears in This Bakery by Julia Sarcone-Roach: Here we have a noir mystery for kids, as told by an observant feline gumshoe. This book has a great jazzy rhythm, plus interesting vocabulary words that you don't come across every day.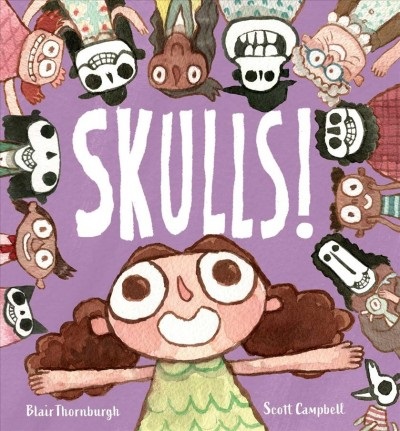 Skulls! by Blair Thornburgh: Skulls can't help it that they look scary, but they're very useful. Without your skull, how would you eat a grilled cheese sandwich?
Monkey on the Run by Leo Timmers: An impatient monkey trying to make his way home through heavy traffic hops a fire engine, a garbage truck, a food cart, even the getaway car of a jewel thief. The transportation lover in your life will flip for this colorful adventure.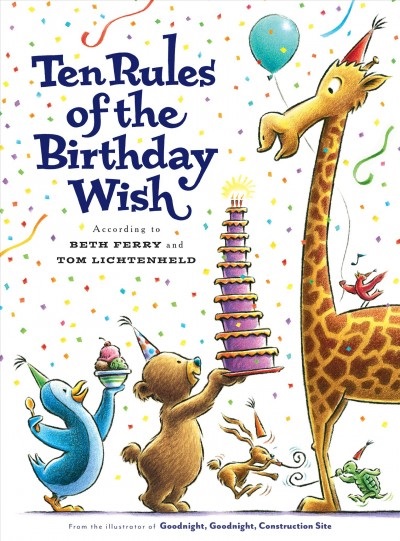 Ten Rules of the Birthday Wish by Beth Ferry: Rule #1: It must really be your birthday, or close to it – unless you are a creature with a short life span, in which case you should celebrate immediately. A witty book that will amuse both kids and their grownups.
Kate N., Youth Services Librarian at CADL Haslett