Our Top Vacation Tip
Posted on: July 26, 2021
Were your vacation plans canceled due to the pandemic? Do you desperately feel the need to get away?
If so, you're probably just as discouraged as I am with the sheer volume of people looking to make up for lost time. American travelers will spend $153.7 billion on summer vacationing in 2021, a 160% increase over 2020's pandemic-stricken season and 50% increase over Summer 2019, long before the COVID-19 crisis. (According to Allianz Partners' annual Vacation Confidence Index.)
With many popular vacation destinations overwhelmed with visitors, now is a great time to explore lesser-known options. If you use a Michigan Activity Pass (or, MAP for short), you can get free or reduced-cost entry into over 450 Michigan-based cultural attractions or state parks and recreation areas. MAP has something for everyone!
A MAP can be checked out for free using a CADL card. To begin, visit michiganactivitypass.info and enter your starting location. Select the maximum number of miles you want to travel, your library, and click "Search".
After making your selection, click "Get Pass" and begin the reservation process. Once completed, you'll be able to add your contact information to receive an email confirmation.
When you arrive at the MAP destination, simply show them the confirmation/mobile pass from your phone and enjoy your visit!
---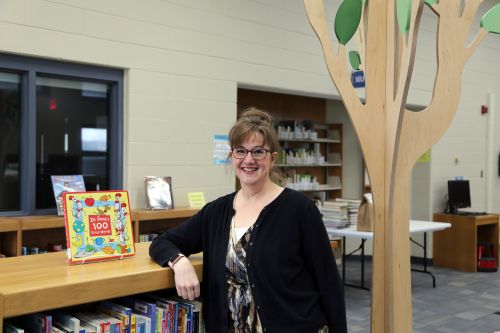 Julie Chrisinske, Head Librarian of CADL Williamston.