An Ocean of Possibilities at Dansville
Posted on: July 27, 2022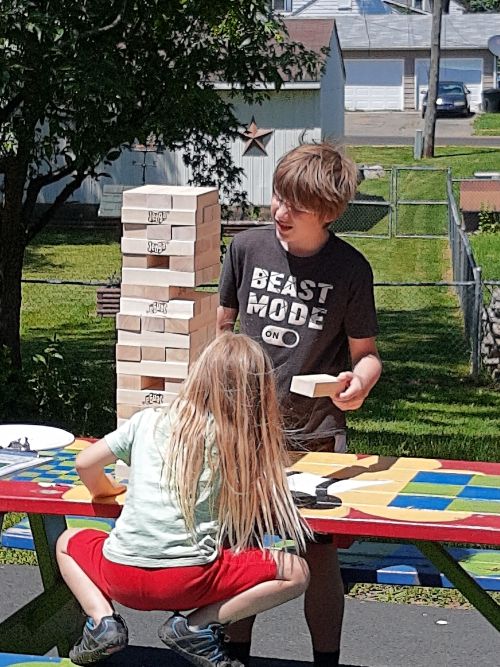 As I reflect on our summer theme of "An Ocean of Possibilities", there are many recognized for their part in fulfilling the possibilities of an excellent summer at the Dansville branch.
Community volunteers have made it possible to enjoy the patio, flowerbeds, and firetruck climber with their labor and skill in maintaining these outdoor amenities.
The Friends of the Dansville Library and the Dansville Ladybugs provided additional prizes for the Summer Reading Challenge. These special prizes, like LEGO sets, motivate kids and teens to read throughout the summer. As of late July, these age groups have logged over 100,000 minutes of reading time and circulation of books has increased by 26% over last summer!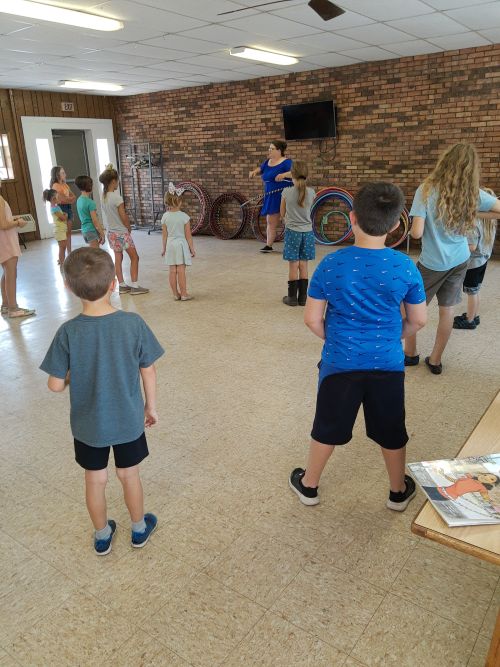 The dedicated Dansville staff made it possible for families to discover and celebrate the ocean with engaging events. Young children enjoyed a ukulele rendition of Yellow Submarine during outdoor storytime, and elementary kids learned about the science of the ocean through Exploring Oceans STEM Labs.
The Library of Things collection has been popular over the summer months – no wonder, as there is a wide selection of outdoor sports games. This collection is possible thanks to behind-the-scenes colleagues in CADL who maintain these unique items, not to mention the delivery staff who transport everything from electric guitars with amps to badminton games.
---
Lynn Harper, CADL Dansville Head Librarian