New resources to check out
Posted on: February 10, 2019
One of my favorite reasons for working at Capital Area District Libraries is that our organization continually evolves to meet people's needs and enhance the communities that we serve. Whether having a conversation with someone in the library or out in the community, we often discuss a topic for which I can say, "Do you know that the library has...?" Often the answer is no!
Here are some new and seasonal resources to check out at CADL:
Membership benefits extend beyond the library collection. CADL cardholders can receive special offers for select Wharton Center shows as well as select events at Detroit venues, such as the Fox Theater and Little Caesars Arena. For special offers, visit Membership Rewards Page.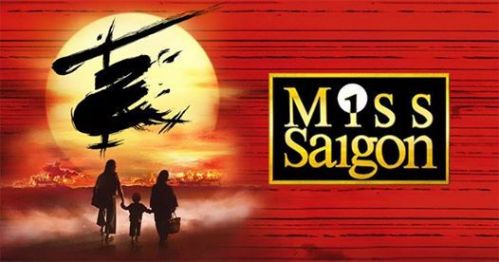 BookSleuth, our monthly live reading recommendation service, has been expanded into an on-demand service called Book Sleuth P.I. At cadl.org you can fill out a brief questionnaire of your reading interests. You'll receive an email with a personalized list of reading recommendations, just for you!
To add some fun to a season of bad weather we're featuring a series called "Winter is for the Birds." Join us for live bird programs, birdwatching workshops and more. From now until Feb. 28 we're offering an all ages reading program. Complete activities on a bingo-style log to win small prizes and entry into drawings for gift cards. The logs are available at all branches. Or print one out here .
- Lynn Harper, CADL Dansville