New Partnership Aims to Bust Stress
Posted on: May 12, 2022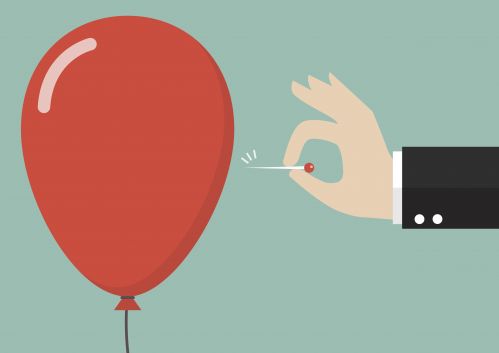 CADL South Lansing recently started a partnership with Families Forward at Community Mental Health Authority of Clinton, Eaton, and Ingham Counties to offer engaging skills-based groups called "Stress Busters." These groups will help youth of all ages learn practical skills to help them manage life stress, improve their social skills, and have fun doing it!
Families Forward coordinator Jody Nelson describes the program,
"Stress Busters …focuses on helping youth develop a better understanding of stress, including learning about the impact of stress on body, identifying common sources of stress for adolescents, understanding and coping with stress-related anger, and learning to use a variety of methods to manage stress levels. Participants will be able to practice valuable social skills such as respecting personal space, using good listening, learning to effectively communicate, and interpreting body language and more."
We are very excited to partner with Families Forward and bring this important program to the Lansing community. Stress Busters is every Tuesday through May at the South Lansing branch from 4-5 p.m. I hope we see you there!
---
Melissa C., Head Librarian of CADL South Lansing