Miriam Named as New Finance Director
Posted on: May 31, 2022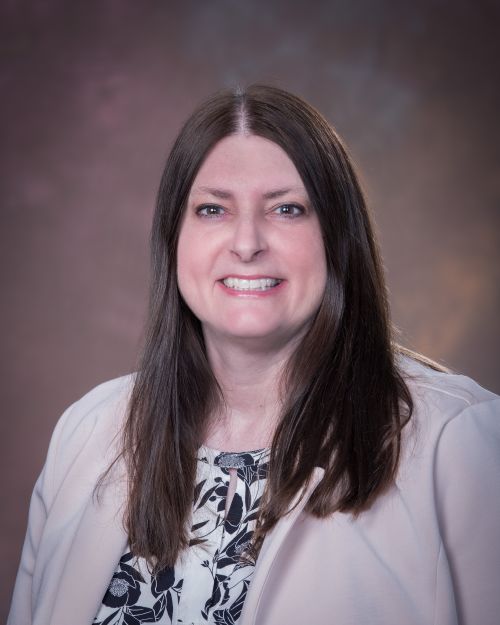 CADL's finance department ensures our long-term financial health and growth. We're excited to announce that leading the department as our new Finance Director will be Miriam Mattison!
Miriam is an Alumna of Ferris State University and has been working in finance for many years. Most recently she was the Finance Director for Meridian Charter Township.
CADL Executive Director Scott Duimstra said "We're thrilled that Miriam is joining CADL as our Finance Director. Our finances provide the foundation from which we build our library services. Having someone with Miriam's experience and knowledge will help us continue and expand our library services."
Please join us in welcoming Miriam to the CADL community!