In Memory of Mary Antonia Granse
Posted on: June 12, 2020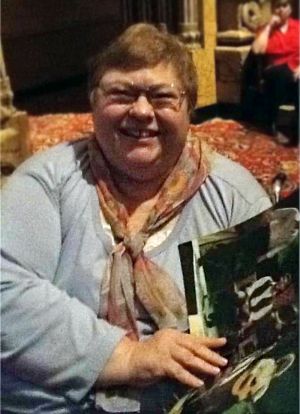 Mary "Toni" Granse's started working with the Ingham County Library in 1984 as the Bookmobile Librarian. When the Ingham County Library became part of the newly formed CADL in 1998 Toni started working with us. She continued to do great work with the Bookmobile and played a crucial role in bringing much needed library resources to the community. For 13 years she continued her outreach efforts, retiring from us on January 31, 2011.
CADL Executive Director Scott Duimstra said, "We're so saddened to hear about Toni's passing. Before retiring, her work in our Outreach Department touched many lives. She was such a wonderful and caring member of CADL's family."
She will truly be missed.