Mark Neese Receives Director's Award
Posted on: November 21, 2019
Hi everyone,
I wanted to let you know that the Director's Award for October was given to Mark Neese, Cataloging Assistant in our Technical Services Department. Mark has worn many hats at CADL and has worked at Mason, South Lansing and in Technical Services. His work habits and attitude make him so great to work with. He's also dedicated to growing in his position by taking part in several professional development opportunities and has also served on the CADL Conference Committee. Along with all this, Mark takes part in CADL Cares opportunities, the most recent being the Run 4 Food 5k.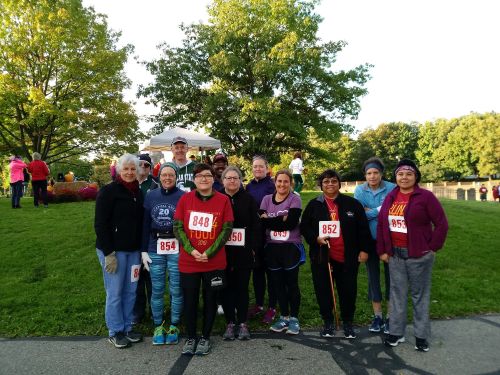 Mark has a talent for drawing our library mascot, Linc, in several fitting themes during Summer Reading. My personal favorite was Linc with the David Bowie lightning bolt!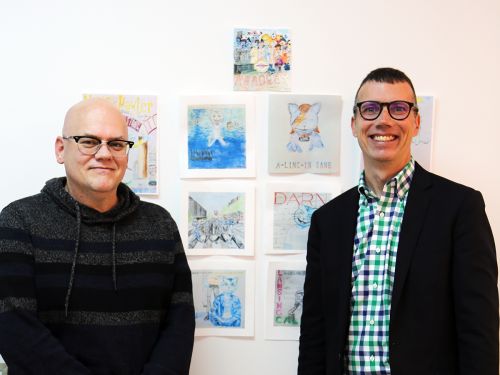 Mark, thank you for being such a great co-worker at CADL. You're truly appreciated.
Thank you,
Scott