Lynda.com is now LinkedIn Learning
Posted on: April 7, 2021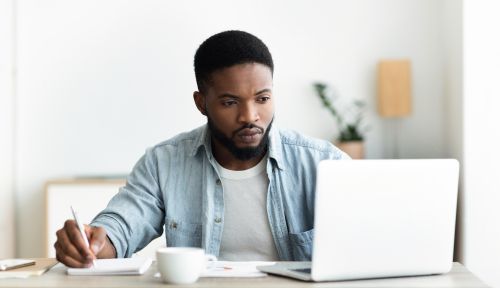 Lynda.com has upgraded to LinkedIn Learning! Many people are familiar with the high-quality skills training offered for many years by Lynda.com. All that great content and even more is now LinkedIn Learning for Library. LinkedIn Learning has 9,000 more courses than were available under Lynda.com, in six additional languages.
Get the latest software, creative, business skills and much more. From short tutorials to comprehensive courses, get the type of learning you need at your own pace. Courses cover:
Leadership
Project Management
Excel
Sales
Job Hunting
Cloud Computing
Python
DevOps
Data Science
Digital Marketing
Photography
Videography
3D and Animation
CAD
And much more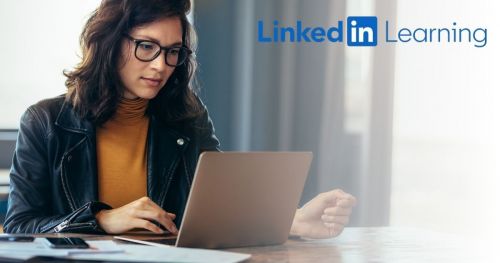 Logging in requires your library card number and PIN/password, the same one you use to login to your account. A LinkedIn social media profile is not required to access LinkedIn Learning for Library. Find out more about how to get started with our LinkedIn Learning tutorial or explore the upgrade FAQ.
Once you've activated your account by logging in for the first time, you can also use the LinkedIn Learning app if you prefer. Just download the app, available in Android or iOS, clicking Sign In, then instead of entering your email address choose the option to "Sign in with your library card" below. Enter the Library ID cadl, then your library card number and PIN/password. All the same great content is available in the app.
Enjoy exploring all the topics available, whether you plan to use LinkedIn Learning for job skills or your latest hobby. CADL is proud to provide this service that helps us provide everything, right here.