Mason Library Feasibility Study
Posted on: March 7, 2019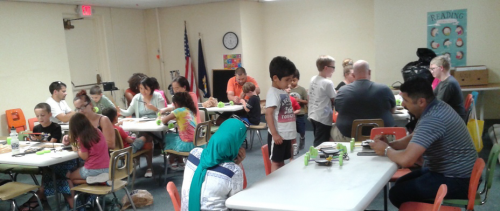 The City of Mason and Capital Area District Libraries (CADL) have partnered to plan future improvements to the CADL Mason Branch. The goal is to modernize the facility to make it more accessible for today's users and into the future. The library recently celebrated its 80th year in operation in Downtown Mason.
The historic building and the library's services have played a central role in the community's characteristic Hometown USA lifestyle.
The Mayotte Group has concluded a feasibility study to determine potential improvements to sustain and enhance library operations into the future.
This includes improving ADA accessibility, and expanding program spaces for adults, teens, and children.
The results are in, and we are excited to share them with you.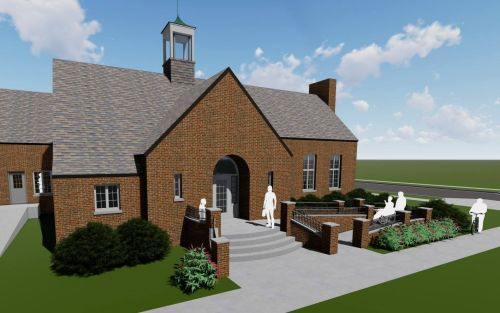 The City of Mason is holding a public open house on Tuesday, March 12 from 4:30 to 6 p.m. at City Hall in the Sycamore Room (1st Floor).
We are excited to talk to you, our members about the results and gain your feedback. Check out the proposed plans and give your feedback in person or online.