June is Audiobook Month!
Posted on: June 19, 2019
June 2019 Reader's Roundtable
CADL Collection Development Specialists Jessica Trotter and Mari Garza are joined this month at the mic by CADL's Senior Associate Director of Public Service Jolee Hamlin to chat Audiobooks. Here are the titles that came up in discussion.
Mari's Picks:
Enemy child: The story of Norman Mineta, a boy imprisoned in a Japanese American internment camp during World War II by Andrea Warren read by Caroline McLaughlin
Sachiko: a Nagasaki bomb survivor's story by Caren Barzelay Stelson read by John Chancer
Spin: the Rumpelstiltskin musical by David B. Coe & Neil Fishman read by a cast including Jim Dale
With the fire on high by Elizabeth Acevedo read by the author
Wishtree by Katherine Applegate read by Nancy Linari
Charlotte's Web by E.B. White read by the author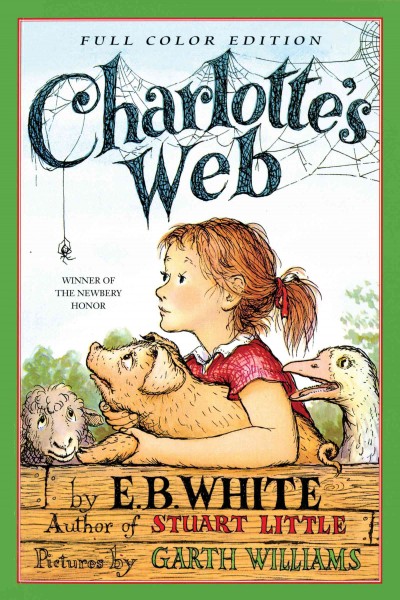 Jessica's Picks:
The Gates by John Connolly and read by Jonathan Cake—for fans of Good Omens
The Bride Test by Helen Hoang read by Emily Woo Zeller
From Here to Eternity: Traveling the World to Find the Good Death by Caitlin Doughty and read by Landis Blair
Redemption in Indigo by Karen Lord and read by Robin Miles
The Strange Case of the Alchemist's Daughter by Theodora Goss read by Kate Reading
Year of Yes by Shonda Rhimes read by the author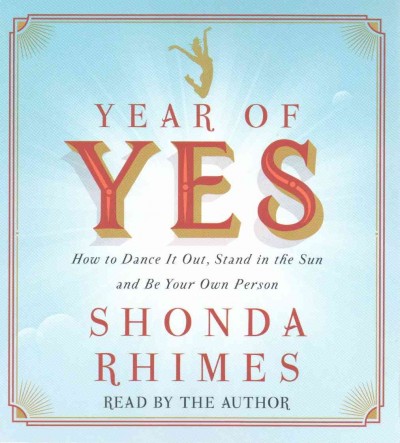 Jolee's Picks:
The Harry Potter Series by J. K. Rowling read by Jim Dale
Becoming by Michelle Obama read by the author
Lincoln in the Bardo by George Saunders read by a cast of 166 readers
The Bird Box by Josh Malerman read by Cassandra Campbell
Kristin Levine books--The Best Bad Luck I Ever Had and The Lions of Little Rock are GREAT audio books!
To Kill a Mockingbird by Harper Lee read by Sissy Spacek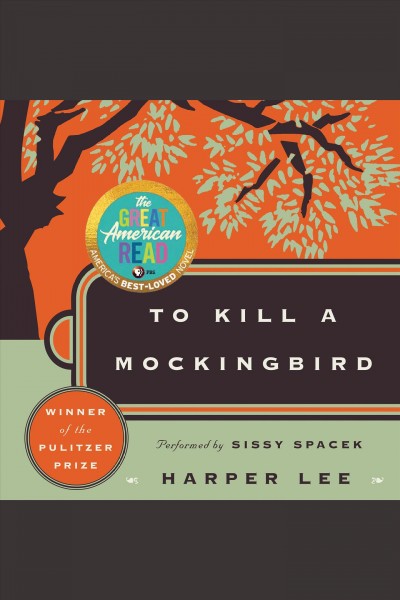 Happy Reading!