Getting a Card has Never Been Easier
Posted on: September 23, 2019
Did you know that Sept. was National Library Card Signup Month? If you missed it, not to worry. It is never too late to register for your library card. I've heard many excuses for not getting a library card and I'm here to tell you – getting a card and using the library has never been easier!
Capital Area District Libraries has a robust reminder system in place. One excuse I hear a lot is "I don't remember to renew my things, and then I get fined!" Signing up for CADL alerts will fix that issue in a heartbeat. We can send you email or text alerts reminding you when your items are ready, when they're due back, if you have any items due and if you can renew those items. We can do this with any email or cell phone that accepts text messages.
If you think that sounds easy wait till you hear how quick it is to sign up for a card! You can sign up for one in minutes from the comfort of home, or by asking our friendly staff at your nearest CADL branch.
If you happen to stop into CADL Webberville, be sure to join us for Fall Storytime! It's hosted every Wednesday at 11:15 a.m. and includes music, activities, crafts and stories – all targeted towards children up to age 6. When we're finished, check out books with peace of mind knowing our CADL alerts have you covered.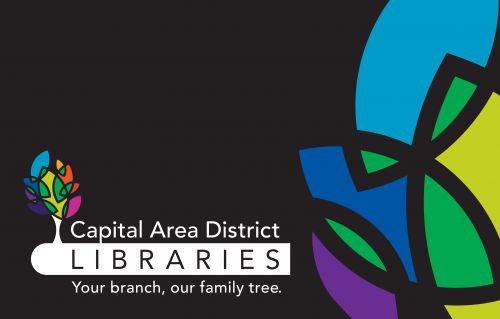 Peg M., Head Librarian of CADL Webberville