Get Your Game On
Posted on: March 7, 2019
Gaming remains a very popular pastime for all ages. The good news is that you can get your game on at the library! From board games to video games, racing games to puzzle games, we have you covered.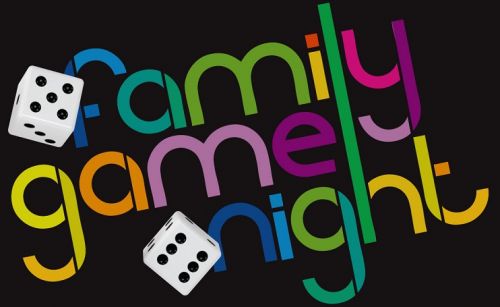 Kids and tweens are welcome to attend Game Club every second Wednesday of the month, from 3–5 p.m. Choose from board games, Minecraft or Roblox. We also have the hottest new Nintendo games like Super Smash Bros Ultimate, Mario Kart 8 Deluxe, Super Mario Party, and more, all played on a giant screen.
Families can make a might of it by joining us every third Wednesday of the month from 5-7:30 p.m. We've got plenty of family-friendly board games like Life and Candy Land, or you can bring your own.
Adult board gamers are welcome every fourth Wednesday from 5-7:30 p.m. We play everything from party games to heavy strategy games. Choose from Pandemic, Ticket to Ride, Sushi-Go and more, or you can always bring games from home.
To play board games at home, try some from our Library of Things collection (cadl.org/things). Adults can use their CADL card to check out games like 7 Wonders, Codename and Machi Koro.
- Keith Latinen, CADL South Lansing