A Friendship Built to Last
Posted on: August 26, 2019
Thank You For Being a Friend
Public Libraries have a special bond with their Friends groups. The CADL Mason Friends have supported their library for over 50 years: our relationship is built to last. Friends groups everywhere contribute funding and volunteer hours to help their community libraries succeed – with their help, libraries can bring programs, renovations and new ideas to light.
Speaking of light, the Mason Friends used bookstore "Bookworm Heaven" is a bright loft space located on the 2nd floor of the library; home to hundreds of materials for sale from movies and music to classic literature and picture books. Purchases are made downstairs at our check out desk, so our members often walk out with two piles of items - some to keep and some with due dates!
The Mason Friends hold special events throughout the year; book sales are held during Spring Fling and Down Home Days, and a plant sale in May.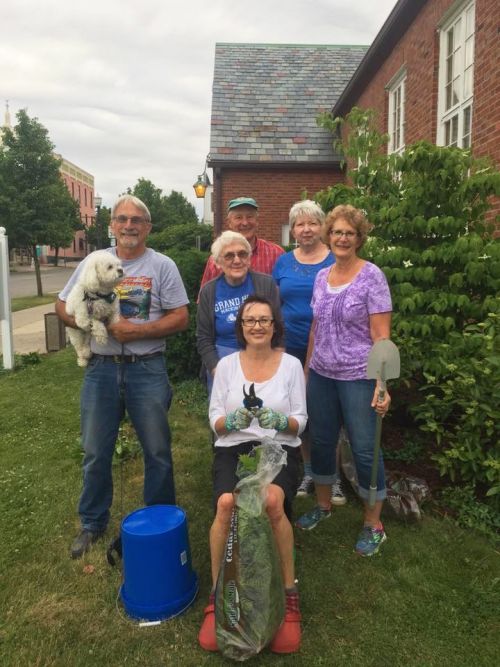 Thinking about lending a hand? Stop by the library for an application or to donate. Material donations should be in like new condition, no textbooks or magazines. For recycling old books, we suggest MSU Surplus and Recycling in East Lansing, or Friedland Industries in Lansing.
The next Mason Friends book sale coincides with Down Home Days on September 21. Stop by from 9 a.m. to 4 p.m. to find old favorites and new treasures.
Heather G., Head Librarian of CADL Mason