Enjoy our Holiday Titles
Posted on: December 18, 2018
As you read this, many people in our area are getting ready for Christmas Eve and Christmas Day celebrations with family and friends. Happy Holidays and safe travel wishes from all of us at the Webberville Branch of Capital Area District Libraries!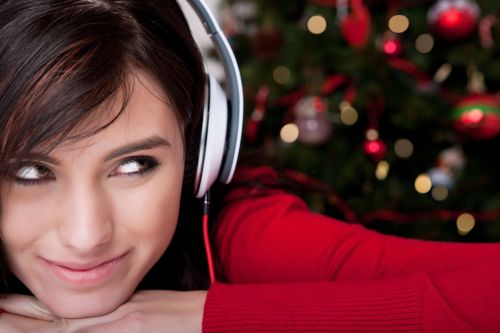 All CADL branches will be closed on the 24th and 25th of December to mark the holiday. We will also be closed on New Year's Eve and New Year's Day. In between these closures, we will be open for our regular hours and look forward to seeing you.
If you didn't quite get to those holiday movies or music CDS before the big day arrives, it's not too late. We keep them at the branch well into January, and watching a classic Christmas movie or listening to holiday music on a cold, snowy day is always fun.
Had enough of seasonal movies and music? Our regular collection of books, audiobooks, and movies for all ages is here waiting to be checked out any time. Access our digital collection any time at cadl.org/downloads.
- Peg Mawby, CADL Williamston