Desiree Smith Receives Director's Award
Posted on: December 31, 2021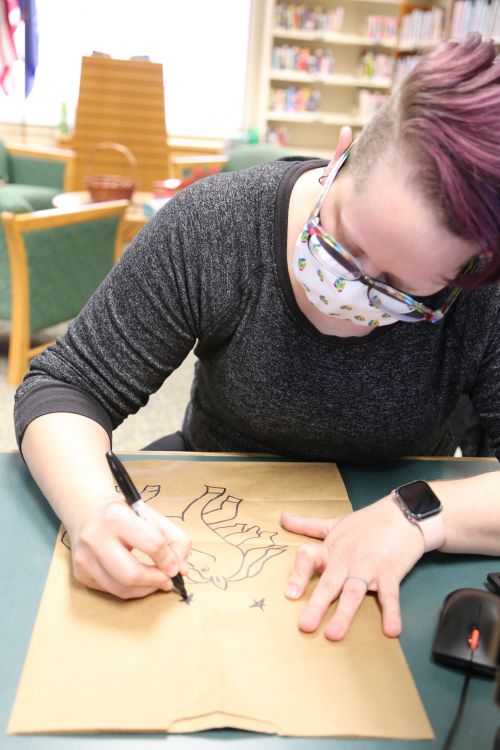 I'm so pleased to announce that I've given the Director's Award for December to Desiree Smith, library assistant at the Leslie Branch. Desiree has done such a fantastic job in her time at CADL. She has helped with our successful seed sharing project, was instrumental in our initiative to highlight library services for those with dyslexia and does a phenomenal job with educational programs and events at the Leslie Branch.
Along with her work at the Leslie Branch, Desiree is an active member of the Inclusivity Workgroup where she always provides valuable insights into how we can make our libraries more accessible for all members of our communities.
Desiree, your work is amazing and it's truly moving to see the impact you've made in our libraries since joining CADL. We appreciate your work and can't wait to see what you do at the Leslie Branch in the coming year.
Please join me in congratulating Desiree!
---
Scott Duimstra, CADL Executive Director