DeDe's Weekly Downloads: List 2
Posted on: March 26, 2021
Listeners can tune in throughout the day for great music and to hear "DeDe's Weekly Download"—a recommended book, movie or album from their morning personality. The second round of titles all appear below, all available for download or streaming from CADL's digital collection.
---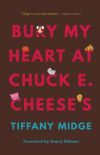 This wonderful collection of humorous pop culture essays comes from a wry and insightful indigenous writer.
---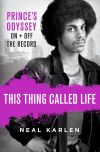 A music journalist and friend of the elusive musician offers insight into Prince's life.
---
Weinstein offers timely stories for our Zoom age, centering on technology and social media while exploring human connection.
---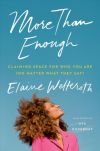 The media trailblazer and former Teen Vogue editor inspires with her story of self-empowerment and breaking barriers.
---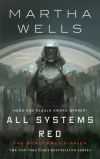 This award-winning series starter features a free-thinking, binge-watching Security Unit known as "Murderbot."
---

Now in its 10th year of publication, this book's groundbreaking lessons on living with authenticity still resonate.
---

Fans will love these 2020 remastered editions—a Deluxe version featuring 13 additional B side and extended tracks, and a Super Deluxe featuring 45 previously unreleased songs or versions of songs.
---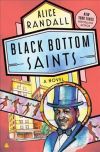 Before Motown there was the Block Bottom neighborhood in Detroit, a center for American Black culture. Randall introduces the reader to a who's who of notable residents and visitors.
---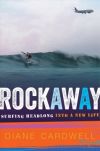 You don't have to be a surfer to be inspired by Vibe founder's story about leaving her old life behind to dive into a new future in Rockaway Beach.
---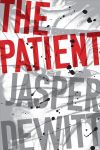 This cinematic psychological thriller starts with the premise that every person who ever treated Joe has had a mental breakdown in the process.
---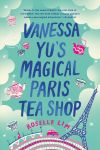 Vanessa has inherited the ability to foretell the future…and it's ruining her life. Will training from her aunt in Paris help?
---

Ice-T interviews musicians around the country about their craft, including Afrika Bambaataa, Salt, Run-DMC, Snoop Dog, Dr. Dre, Redman, Chuck D, Nas and many more.