Chris Lemmon Receives Director's Award
Posted on: November 4, 2021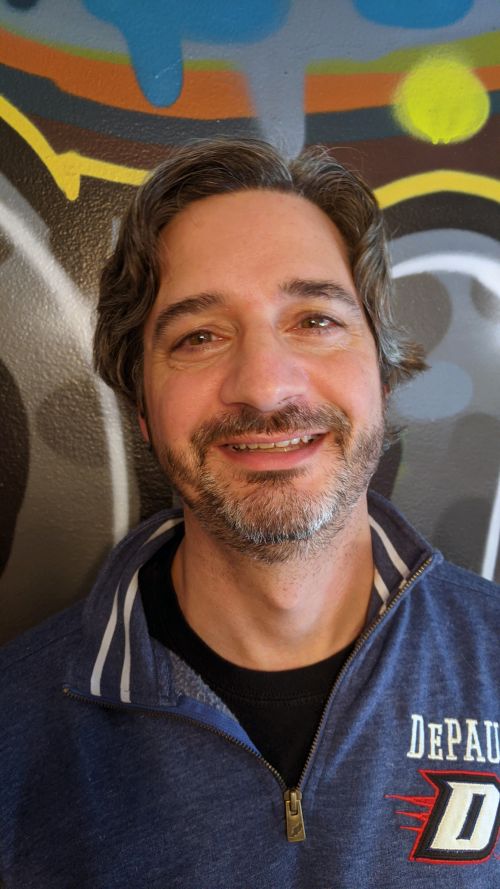 I'm so pleased to announce that the Director's Award for October was given to Chris L., Systems Analyst in CADL's IT Department. The past two months have been very busy for Chris. Along with taking a very important role in the Sierra migration in late September, he was also making sure all the new Student Success Initiative (SSI) accounts were received, uploaded and ready for students to use. The Student Success Initiative has grown from two school districts in 2019 to ten in 2021. That's over 30,000 students! It's a lot of work to get a school system on board, make sure the accounts work and then continue to work with the schools so that we have the most recent student list for their accounts. The success of this initiative wouldn't have been possible without him.
Chris, thank you for all that you do for CADL and for making sure we can provide one of our most essential services — the access and circulation of our collections. Our staff, members and area students couldn't use the library without your work.
Please join me in congratulating Chris!
---
Scott Duimstra, CADL Executive Director